Nominate a Local Teacher to Win $2,500!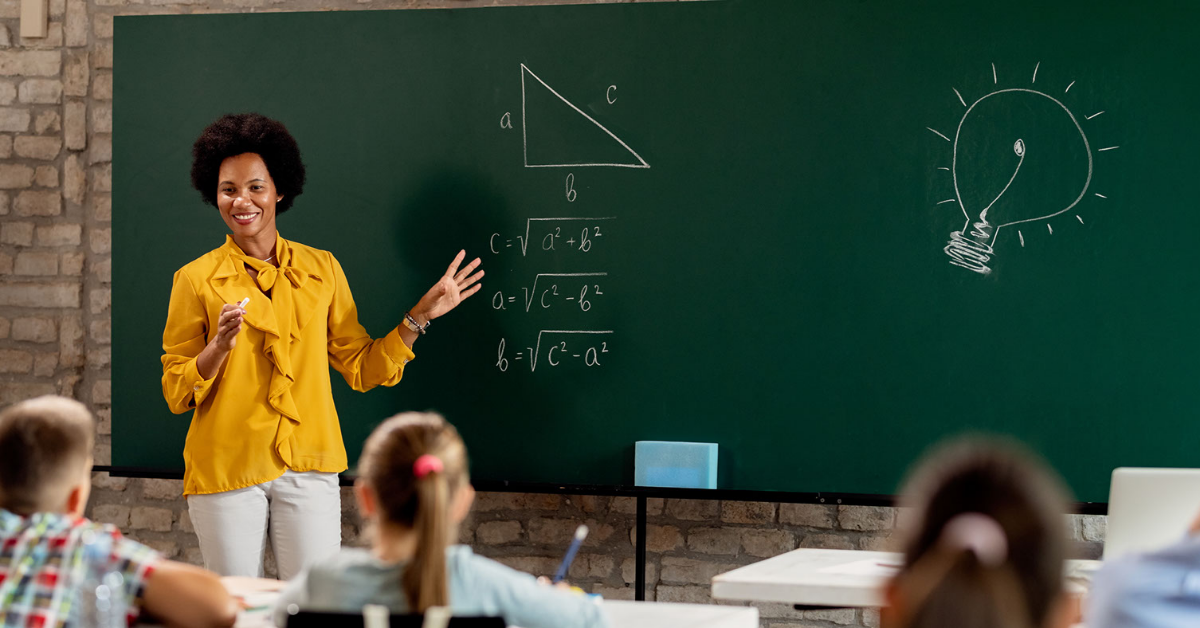 Arkansas Valley Electric Cooperative Corporation is excited to announce the second annual Teacher Appreciation Scholarship. AVECC believes local teachers across the River Valley are living out the mission, "Changing the communities we serve," and should be recognized for their unwavering commitment to future generations.
In 2021, AVECC created the Teacher Appreciation Scholarship, awarding two teachers $2,500 each in recognition of their service to their schools and communities.
Over 180 nominations were submitted to AVECC in 2021. Wanda Vaughn of County Line Schools was named one of the $2,500 scholarship recipients and described the scholarship as "better than winning the lottery."
Kim Griffin of Scranton Schools was named the other recipient. She told her feelings about receiving the award.
"Becoming a finalist and ultimately winning showed that my colleagues, students, administration and community care for me, and it was heartwarming to know that," shared Griffin.
For the 2022 scholarship, any public education K-12 teacher working in the Arkansas Valley Electric service territory is eligible to be nominated by a community member. Nominations are submitted by filling out the form below. This entails explaining why the nominated teacher deserves the scholarship and how the teacher has positively influenced the school district.
Four finalists will be selected. The AVECC Scholarship Committee will visit the four finalists' schools and interview a member of the school's administration, one peer teacher, and one student to discuss the nominated teacher's attributes.
Online applications are open for community members to nominate teachers for the Teacher Appreciation Scholarship.
Nominate a teacher:

https://www.avecc.com/avecc-teacher-appreciation-scholarship
Applications close Friday, Sept. 23 at 5 p.m.
Sign-up

to
Stay Informed
Sign-up

to Stay Informed