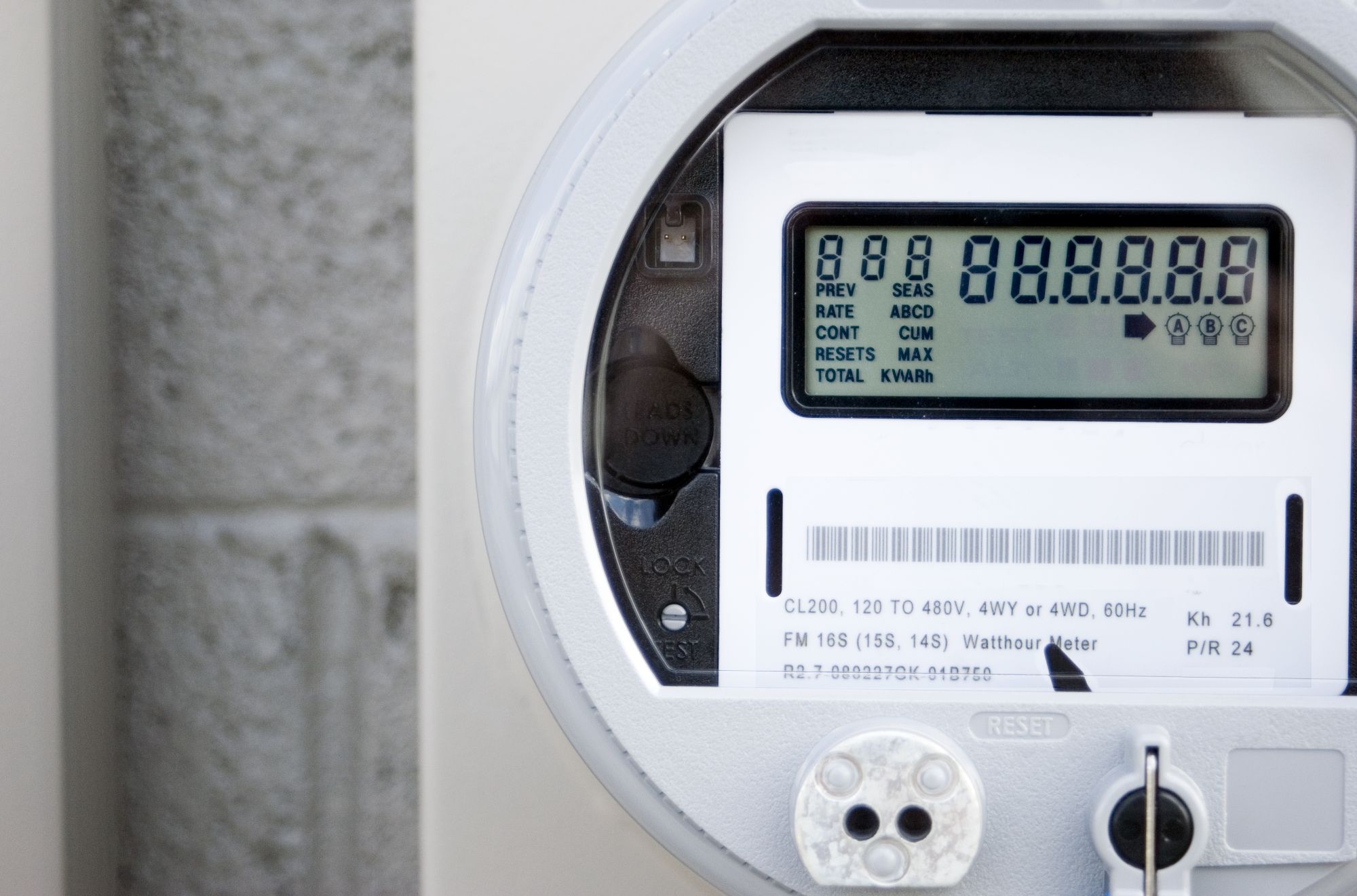 If you need to change your electric service in any manner, please contact your nearest
AVECC office to request the change.
To update or change the information on your account (billing address, email, or phone numbers), please sign-in to your account, click on the "Account" tab and select "Account Profile". This page allows you to update your current account information. Your name and account number are displayed based upon the account you choose to update on the Account List page. The values in these fields cannot be changed. The changes you submit on this page will not be effective immediately, but will be sent to the utility for review and update.
We are here to serve your electrical needs.
Sign-up

to
Stay Informed
Sign-up

to Stay Informed