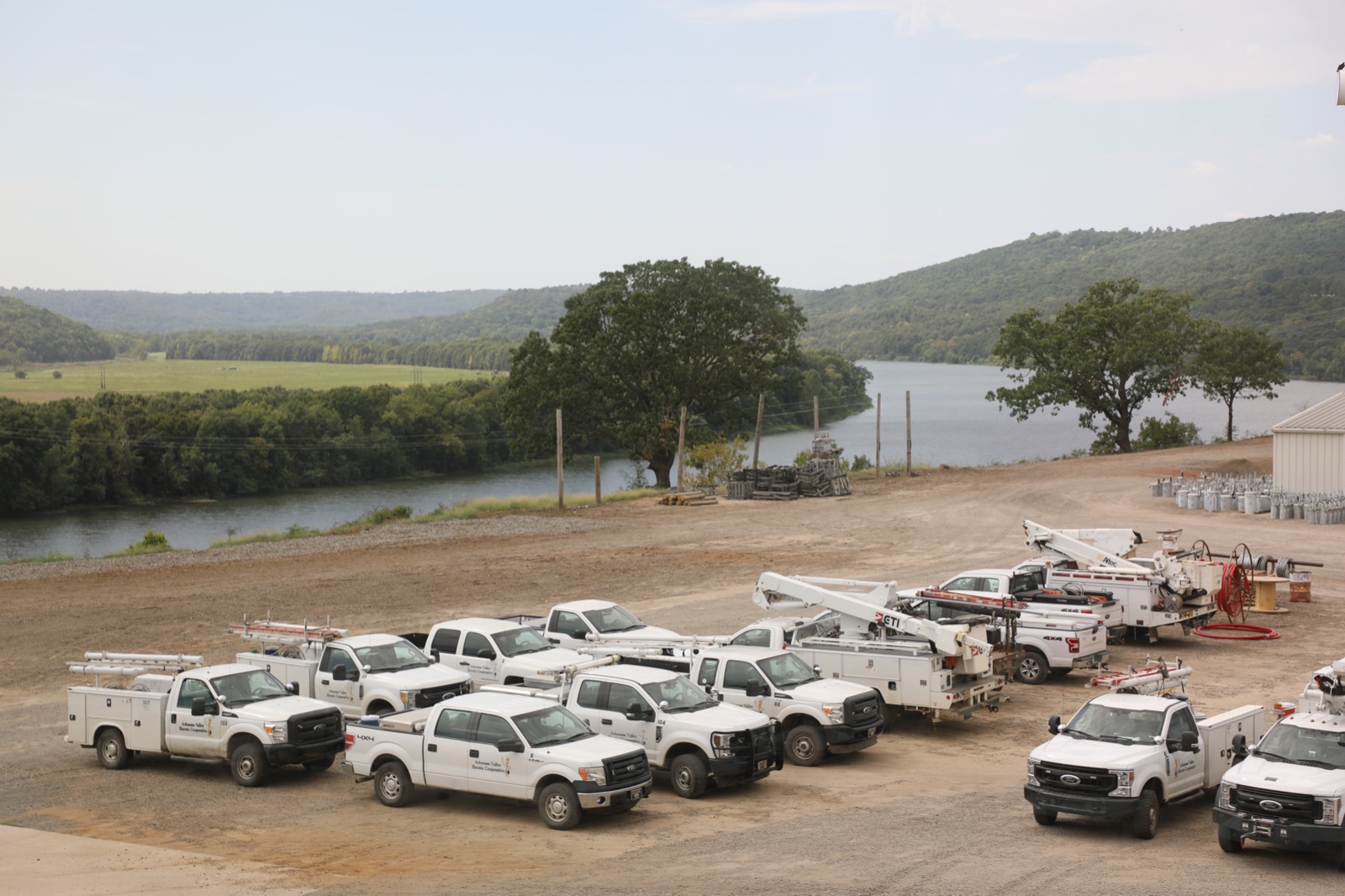 Arkansas Valley Electric Cooperative Corporation (AVECC) is more than an electric company.
We are dedicated providers of reliable electricity and high-speed internet. The people we serve are more than customers—they are members, owners and, most of all, they are family. Because of you, we are unwavering in the face of any storm.
We are rooted in the traditions of our leaders who came before us and committed to revolutionizing rural living. We are leaders. At AVECC, we commit to excellence and believe that today's vision can lead to an invaluable impact on tomorrow's service.
We believe in a democratic structure with guiding principles to light our way. We are member-focused and member-led. We support our communities and serve as a voice for the River Valley way of life.
At Arkansas Valley Electric, we are more than an electric company.
We are revolution seekers.
We are dedicated operators.
We are community impactors.
We are all of these because of YOU.
Sign-up

to
Stay Informed
Sign-up

to Stay Informed