AVECC's Annual Christmas Card Contest is Open Now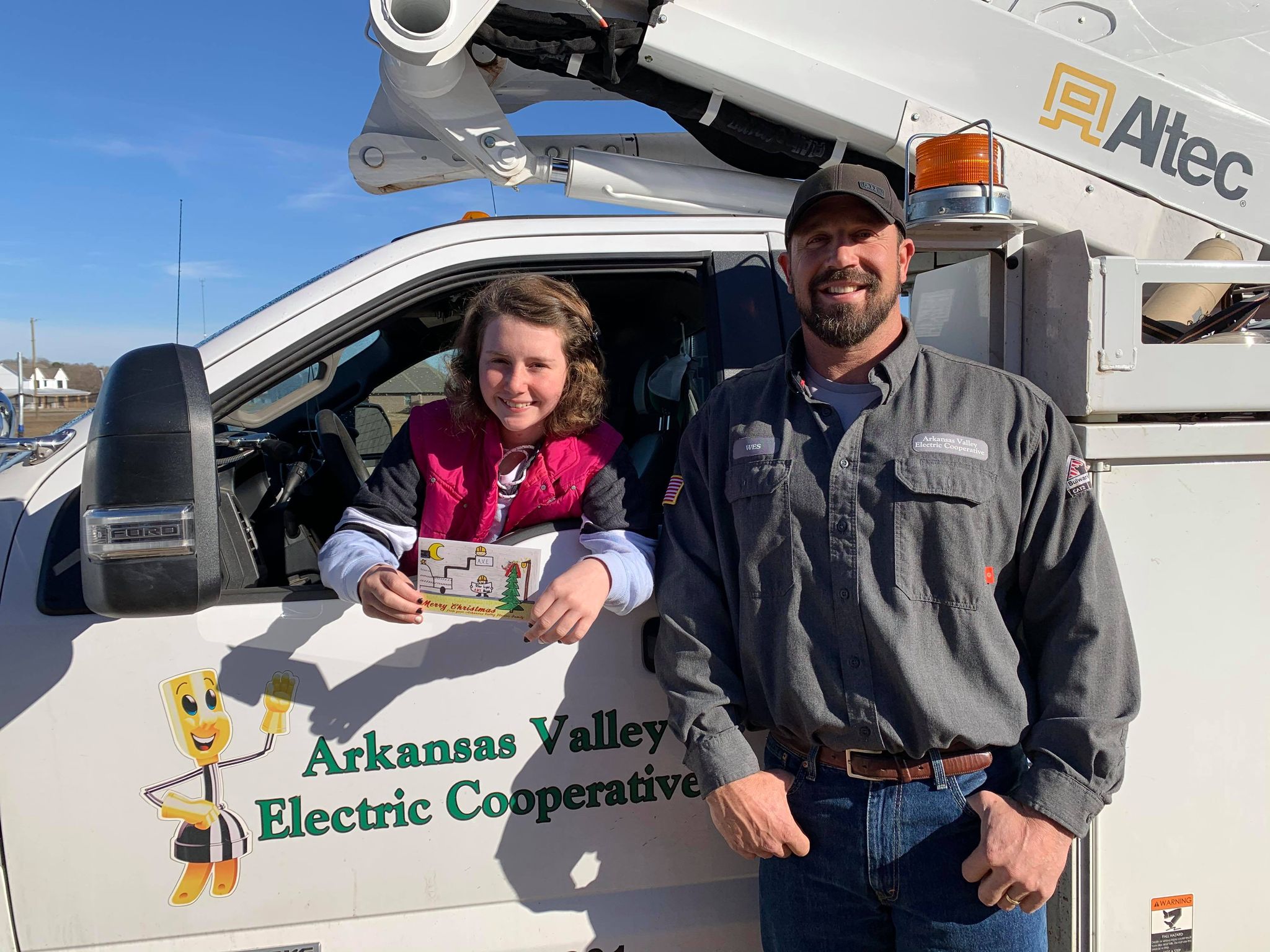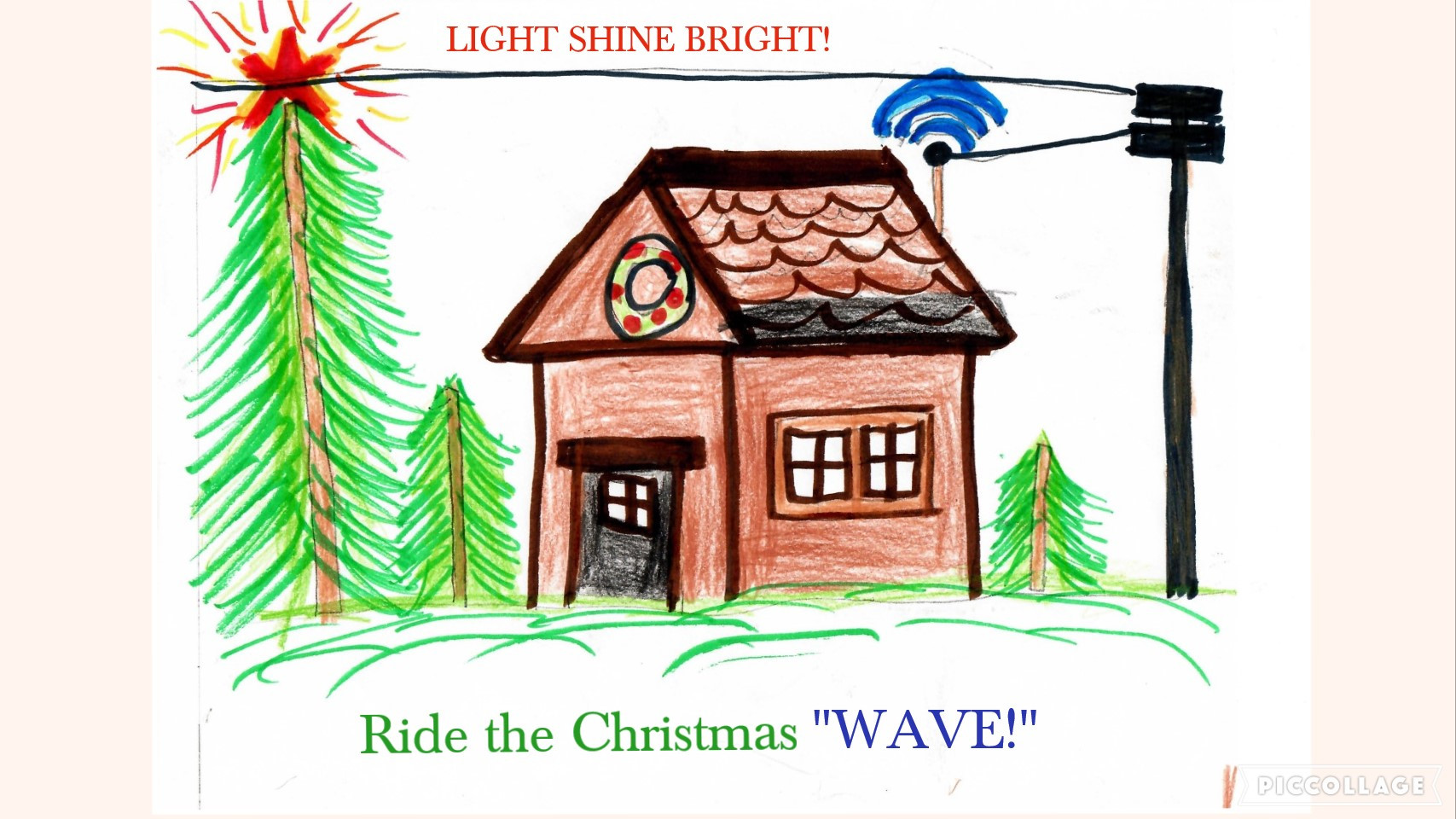 CALLING ALL ARKANSAS VALLEY ELECTRIC KIDS!
AVECC's annual Christmas Card Contest is happening NOW!
All students in grades kindergarten through fifth who attend school in AVECC's service territory are eligible to enter a contest for a chance to have their drawing featured as AVECC's 2022 Christmas card.
Drawings should be in crayon or colored pencil on an 8.5 x11 white sheet of paper.
Submission deadline: Nov. 18, 2022
Please submit the drawings to:
Arkansas Valley Electric Cooperative
Attn: Media
P.O. Box 47
Ozark, AR 72863
Sign-up

to
Stay Informed
Sign-up

to Stay Informed