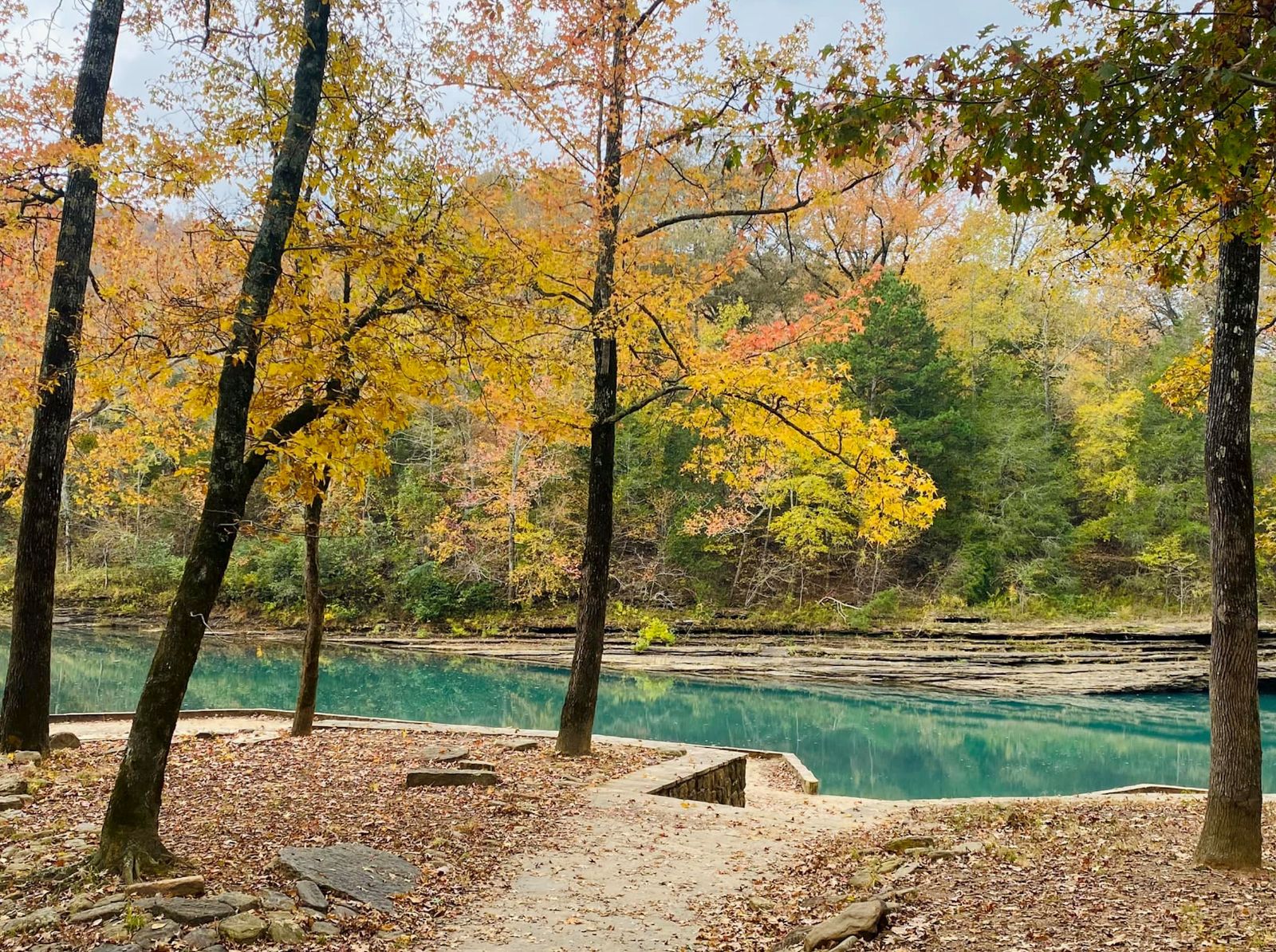 Photo submitted by Member L. Graham.
The Fall colors are in full swing and you know what that means! Get those cameras out and snap some pictures of our beautiful River Valley for a chance to win a $25 visa gift card!
Contest Guidelines and Entry Instructions:
1. Enter by emailing photos to media@avecc.com
2. Required information: name, address, caption of photo, account #
2. Photos should have been taken during Fall 2022
3. Deadline 5 p.m. Friday, November 18, 2022
The winner will be announced on November 23rd!
AVECC may use submitted photos for promotional use in digital and print.
Sign-up

to
Stay Informed
Sign-up

to Stay Informed