Steven Black Named AVECC Employee of the Year 2022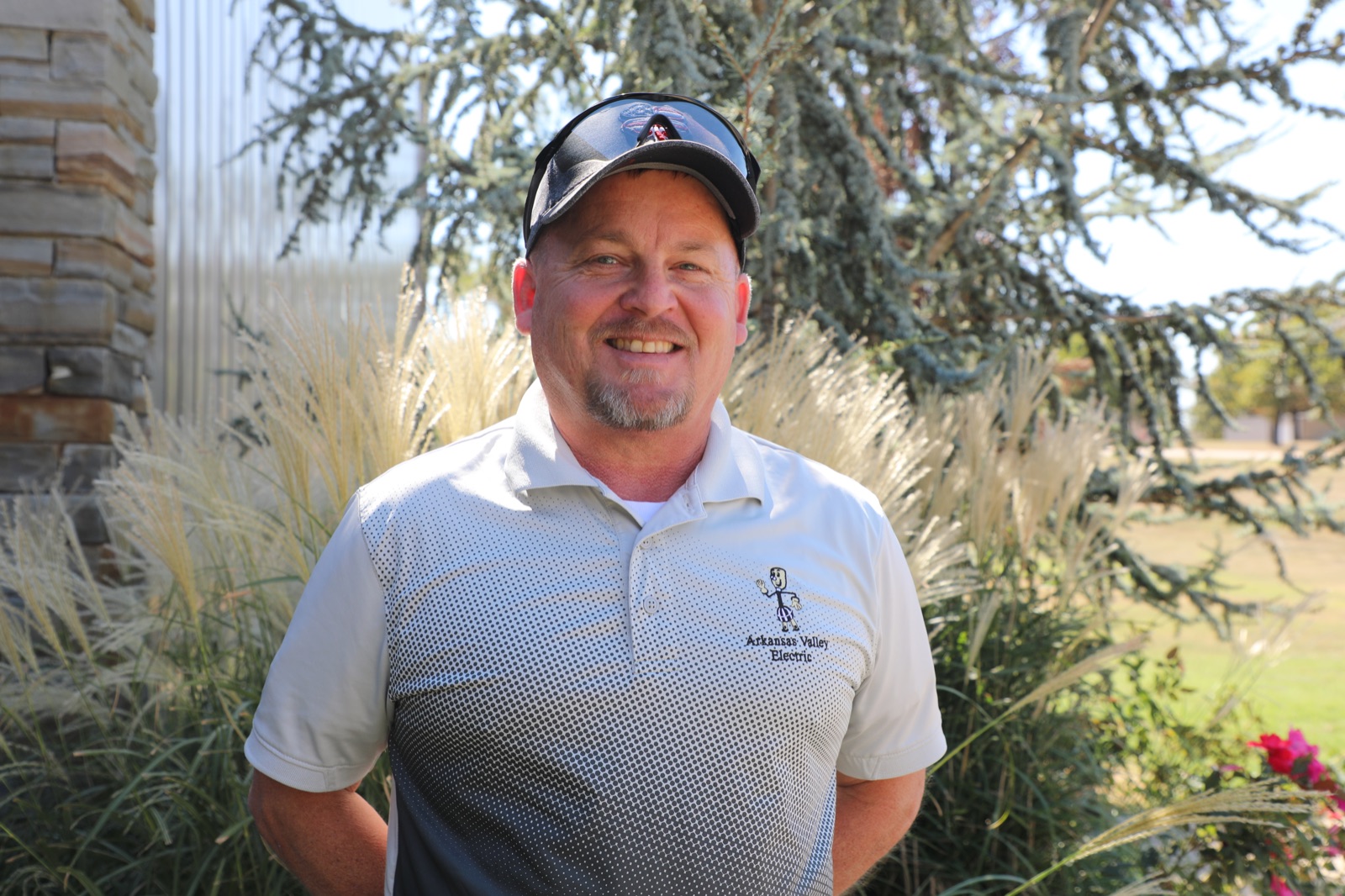 Steven Black's cooperative journey began in 1992 at 19 years old. He started in an internship position while pursuing studies at the university level. After two years of working for the cooperative part-time, he leaped at the opportunity to transition to a full-time job at the Waldron District office.
Black focused his career in line work. He began as a class four lineman and worked his way to be a journeyman lineman, the highest-level recognized. Over the past 30 years, Black has served his hometown community in several positions at the cooperative. In April 2022, he was promoted to the Waldron District Superintendent, where he manages all the outside employees, assigns their daily work orders, manages workloads, etc. He even helps the member service representatives in the lobby upon request.
"I thought long and hard about transitioning into the Superintendent's role. The hardest part about working in the office is not being with [my guys], especially when they are working in a storm."
Since becoming Waldron Superintendent, Black has learned more about how the cooperative works internally and externally.
read more below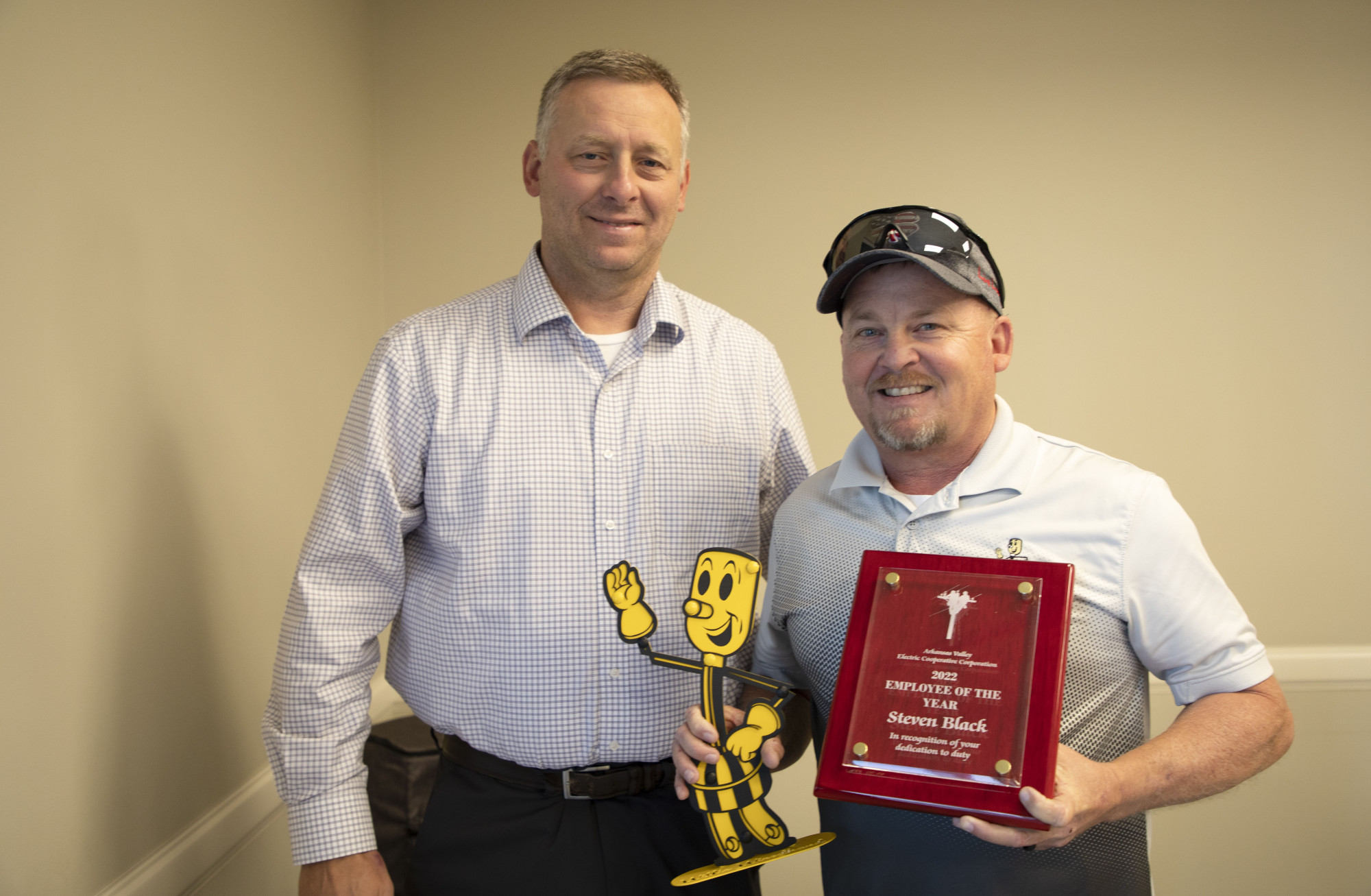 "My job is just a small portion of a big machine that moves with each little work order. We are always taught to make the job easier for the person behind you, so that is what I try to do."
Black describes being named the 2022 AVECC Employee of the Year as "one of the highest honors a cooperative employee can receive."
"Your peers vote on it, so the award is special. I have the plaque framed on the windowsill in my office. I look at it every morning, and it makes me proud. How I look at it is that so many people are more deserving than I am. It is just a humbling honor."
If you enjoyed reading about Mr. Black, please tune into the "Steven Black, AVECC's Employee of the Year" episode on The Next Greatest Thing podcast.
LISTEN TO THE EPISODE HERE: https://bit.ly/AVECC2022employeeoftheyear
Sign-up

to
Stay Informed
Sign-up

to Stay Informed