Marmina Rafael - AVECC's Annual Christmas Card Contest 2022 Winner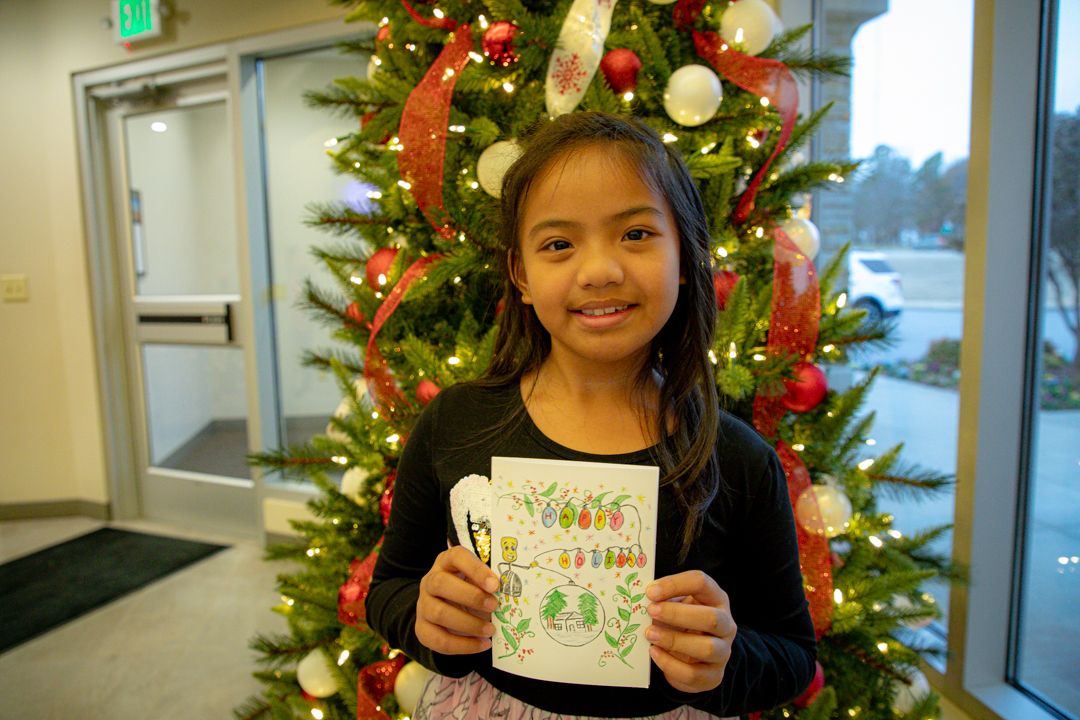 Third grader, Marmina Rafael, Central Elementary School student, is the 2022 Christmas Card decorating contest winner.
In her card, Marmina drew the National Rural Electric Cooperative Association's mascot, Willie Wirehand. She said she loves Christmas, with "Christmas movies and candy canes" being her favorite.
Marmina, her parents Jonalyn and Dale, as well as her two younger brothers, Liam and Desmond, recently moved to Van Buren from Indianapolis to be closer to family. Marmina smiled as she said, "My favorite part of moving here is my new school!"
Marmina is a very talented 8-year-old. She recently won her school spelling bee competition, loves to write her own fairy tales, and aspires to be either a doctor or an engineer when she grows up.
The card will be mailed to AVECC Employees and board members this Christmas.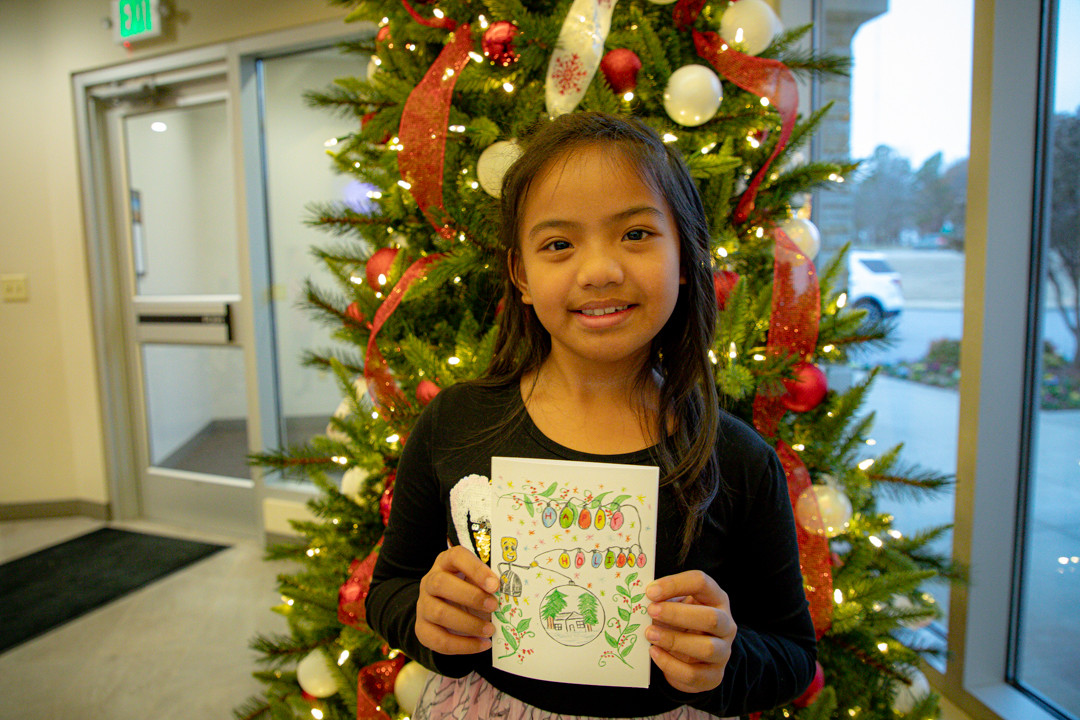 Sign-up

to
Stay Informed
Sign-up

to Stay Informed