County Line Student-Athletes of the Week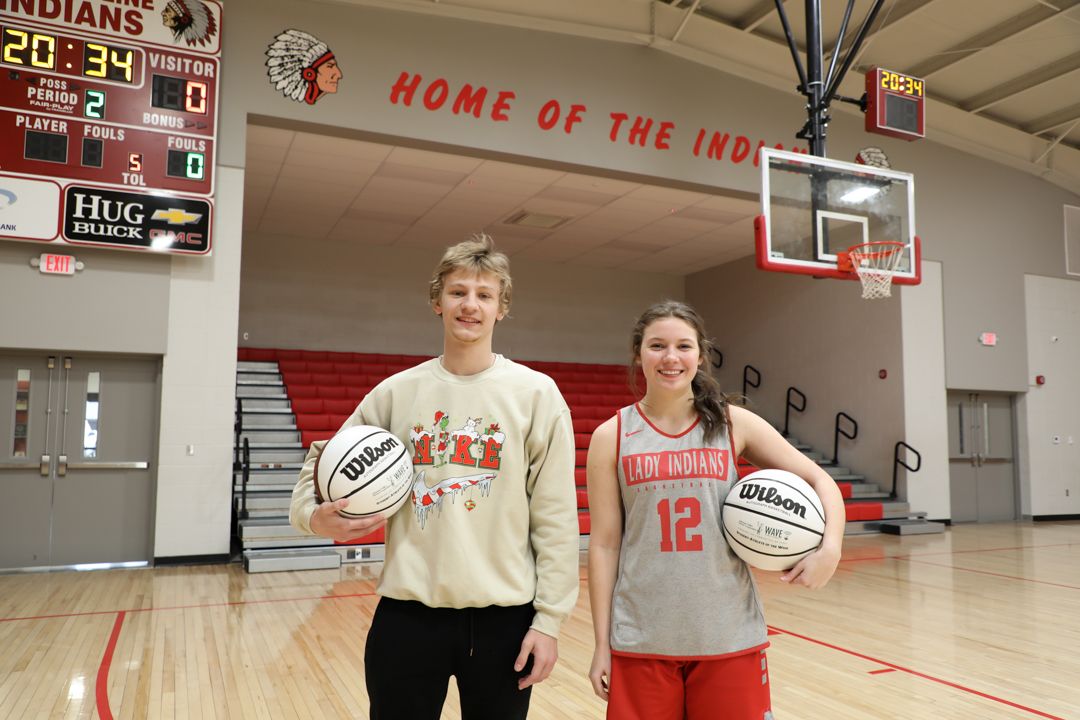 Arkansas Valley Electric and Wave Rural Connect Student-Athletes of the Week are County Line Indians Jayleigh Smith and Trent Johnston.

Jayleigh is a senior guard/point guard for the Lady Indians and has attended County Line since the first grade.

"I've played with several of my teammates all along and I couldn't have asked for a better team," shared Jayleigh.

She is 3x all-conference and 2x all-state and is hopeful to continue earning accolades as she wraps up her senior year.

Trent is a junior guard for the Senior High Indians and has attended County Line since Pre-K.

The Senior High Indians have had a phenomenal season with a current record of 27-0. "We have played a lot of really good teams but we have always found a way to win."

Trent attributed the season's success to the work ethic of his entire team. When describing their "secret" Johnston said, "We just always go out there and play hard."

Trent smiled as he shared, "My job is to put the orange ball in the orange circle."

Jayleigh and Trent both have BRIGHT futures ahead of them.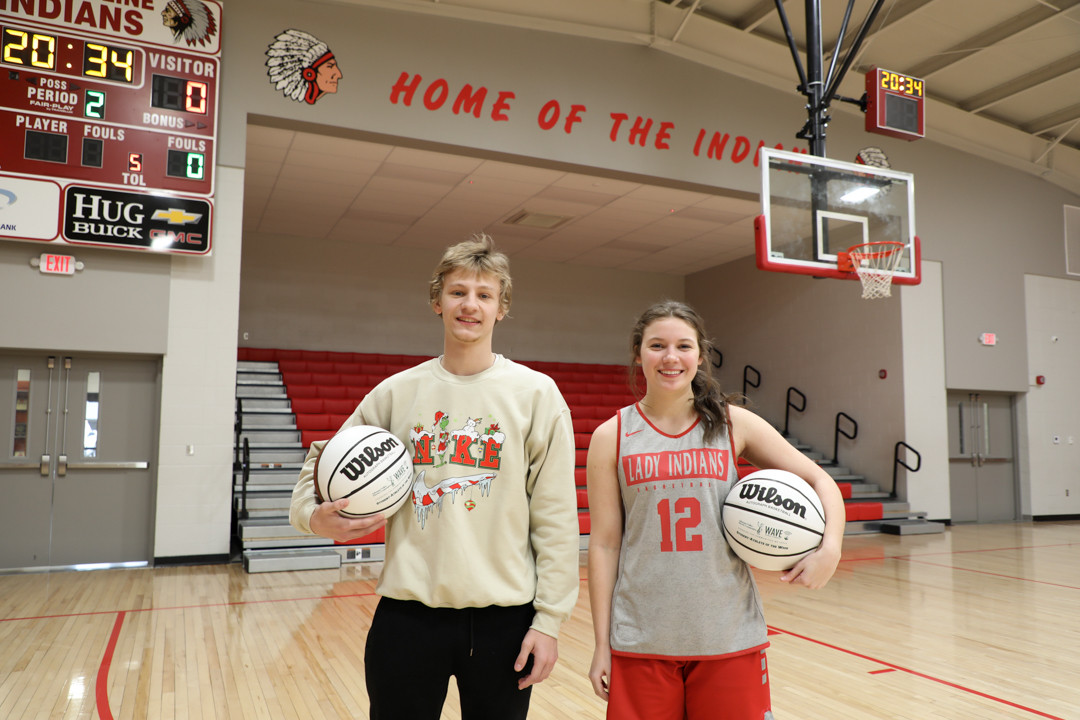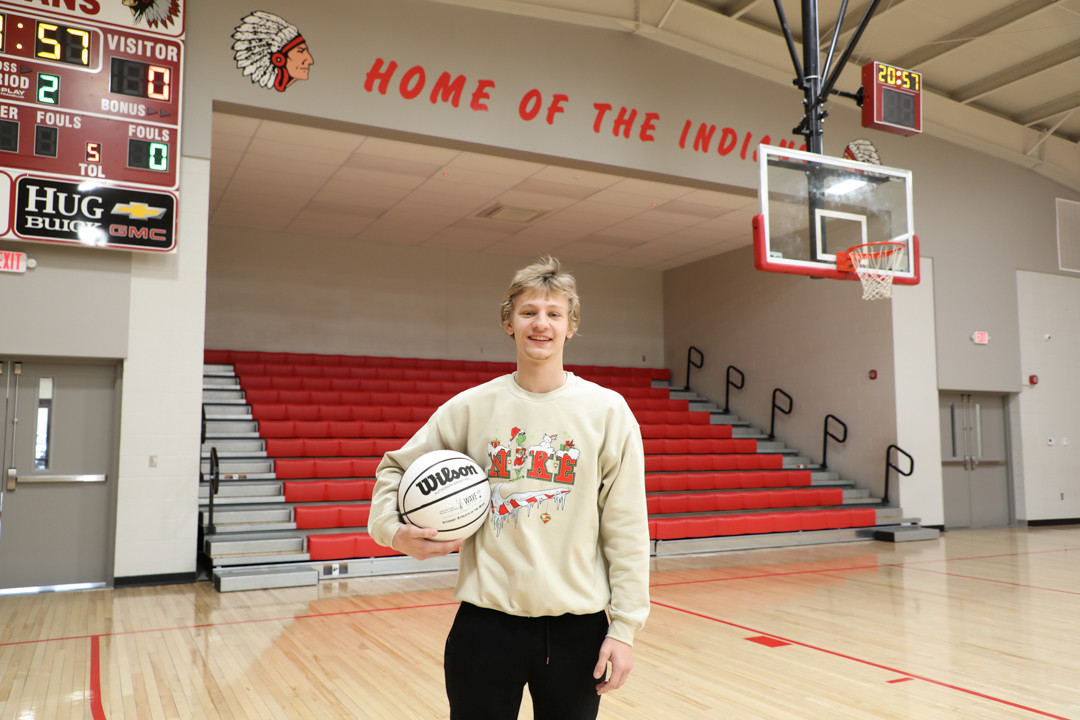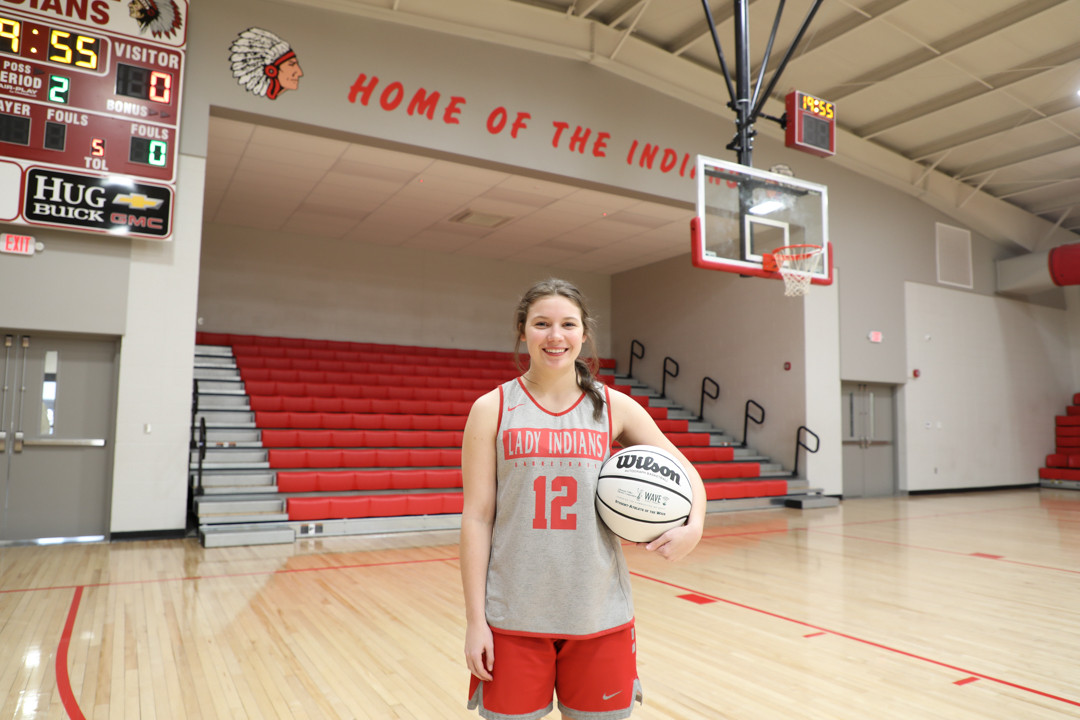 Sign-up

to
Stay Informed
Sign-up

to Stay Informed