Magazine Student-Athletes of the Week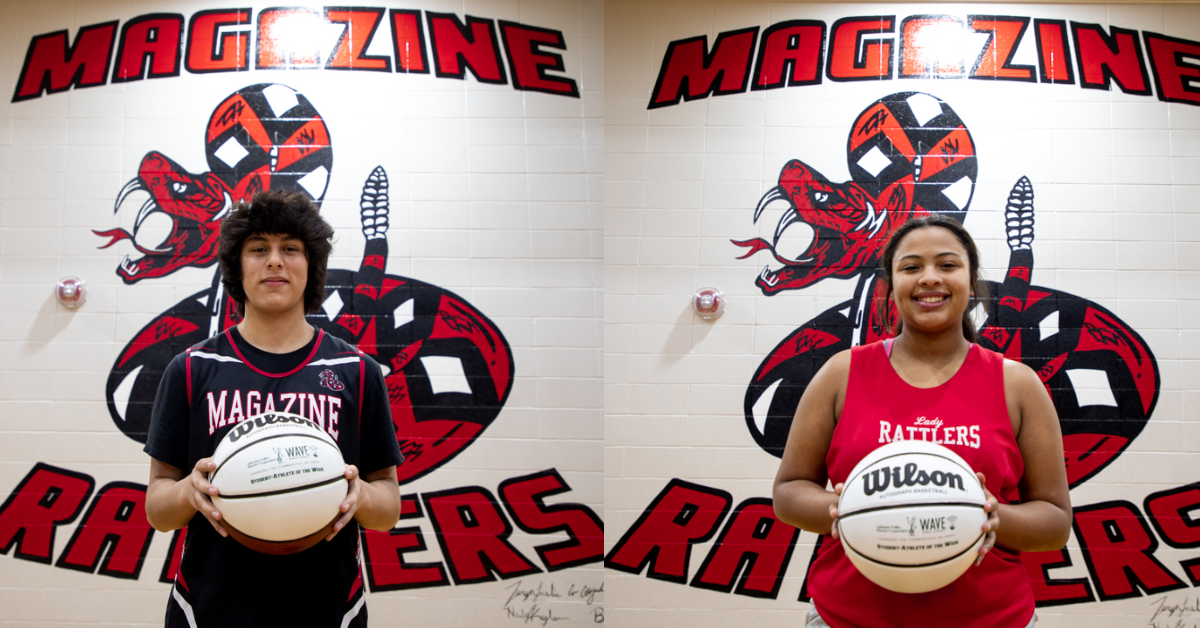 Arkansas Valley Electric and Wave Rural Connect Student-Athletes Of The Week are Magazine Rattlers Jailynn Sims and Ethan Vasquez.
Jailynn is a sophomore center/post for the Lady Rattlers and has attended Magazine since the seventh grade.
"I am proud to have watched myself and my team improve so much this season. Our girls work together so well that we naturally have great team chemistry," shared Jailynn.
She explained that the Lady Rattlers have faced adversity the last couple of games with several players out hurt. "Our goals to wrap up this season include getting our hurt girls back on the court and making the most of each game."
Ethan is a junior point guard for the Senior High Rattlers and has attended Magazine since Pre-K.
Ethan explained that the Senior High Rattlers had a challenging start for this season, but he looks forward to "winning more games and finishing out the season strong."
Ethan explained, "Magazine may be a small town, but our fans show up and support us."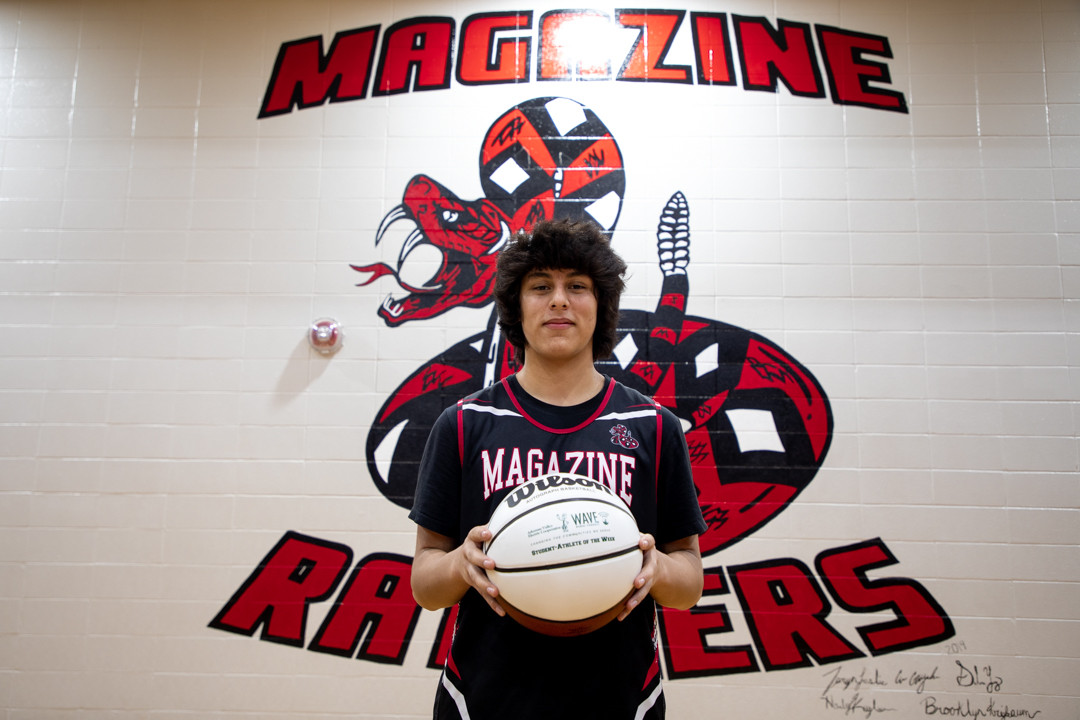 Ethan Vasquez, Magazine High School, 11th grade
Sign-up

to
Stay Informed
Sign-up

to Stay Informed