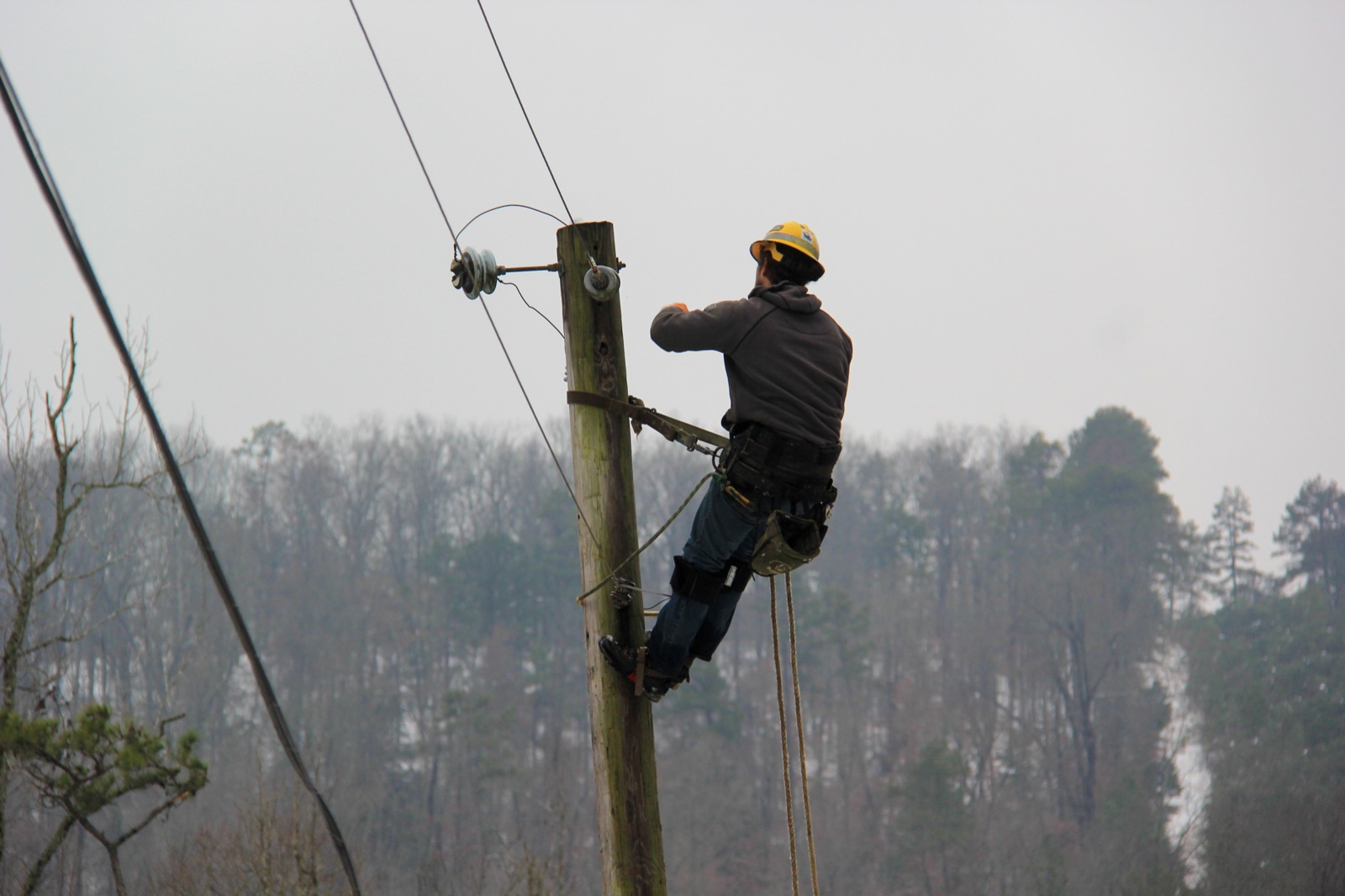 The River Valley is being impacted by winter weather once again. Please rest assured our crews are ready to brave the elements for as long as it takes to make sure all members have power.
If you experience an outage, please report it in the Outage Center.
We will be posting updates on this news post along with on our Facebook page.
Sign-up

to
Stay Informed
Sign-up

to Stay Informed