Apply Today: AVECC's 2023 Senior Scholarship Program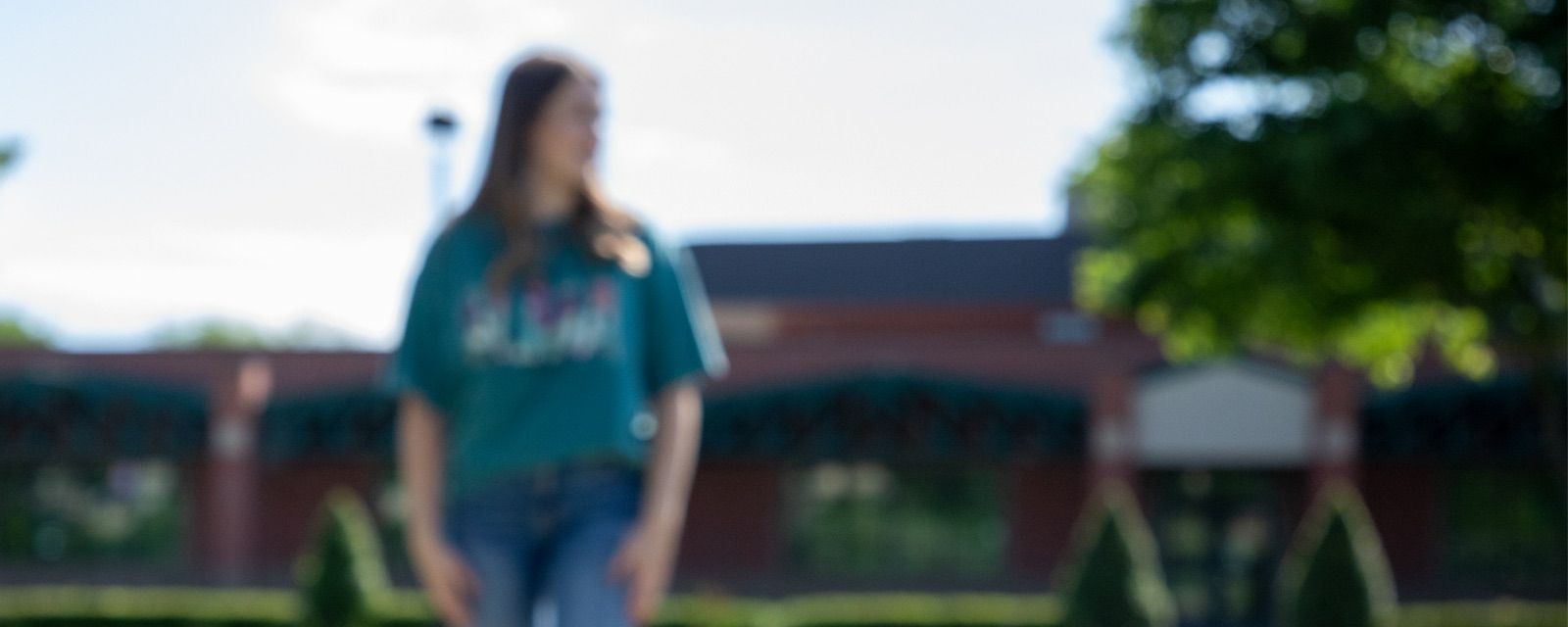 The spring semester is well underway, and high school seniors are already dreaming of caps, gowns, and a future beyond their classrooms.
Arkansas Valley Electric Cooperative (AVECC) is excited to announce that the Senior Scholarship is open for applications from March 1-17, 2023.
AVECC welcomes high school seniors whose parents or guardians are AVECC members to apply for two $2,500 scholarships. Applicants must have a minimum 3.0 GPA through their senior year of high school and, upon graduation, attend an accredited institute of higher learning on a full-time basis.
The scholarship will be awarded based on an application detailing academic successes and community and school involvement. Applicants will also write a personal essay describing how they will use their degree to help change their community. Finalists will be selected by an internal committee and interviewed at the Ozark Headquarters. Students will be chosen based on the application and interview scoring.
The recipients will receive two $1,250 checks, one in the fall and one in the spring semesters.
Sign-up

to
Stay Informed
Sign-up

to Stay Informed