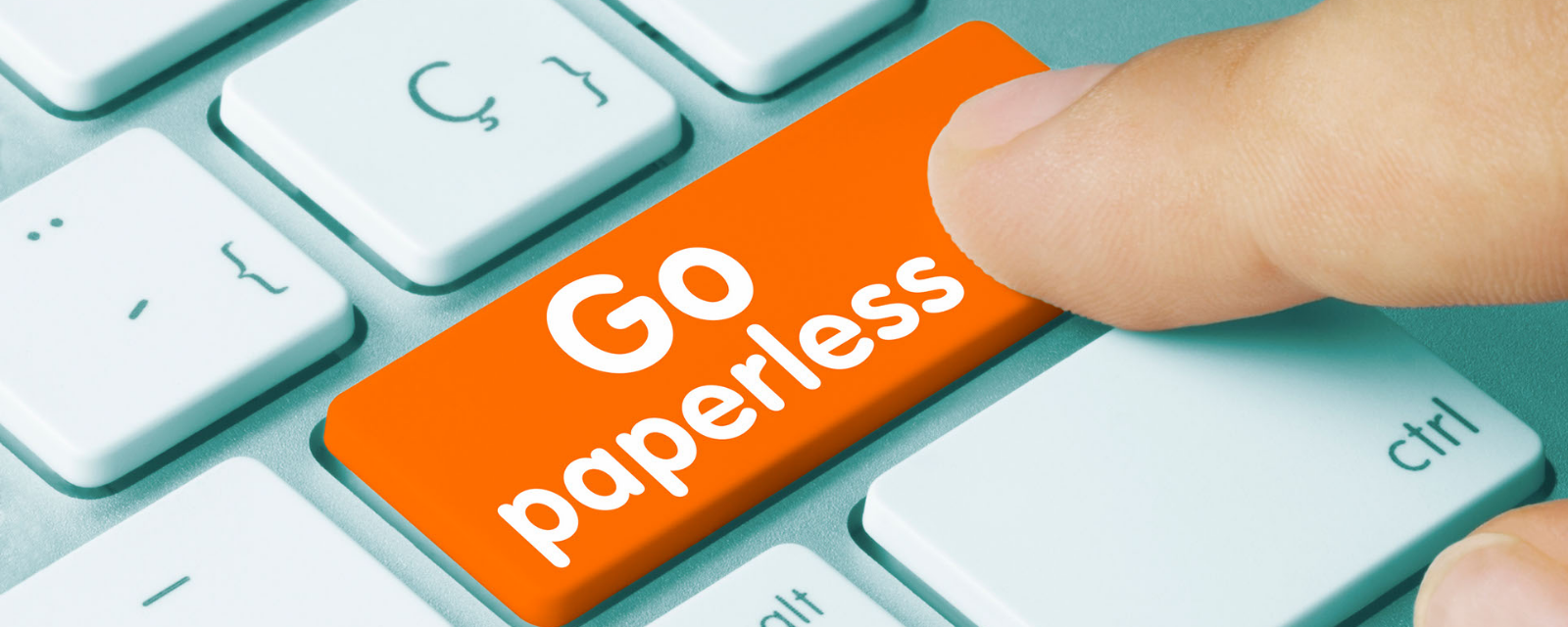 No more misplaced bills and clutter with paperless billing from Arkansas Valley Electric Cooperative!
It's easy, convenient, and FREE. No more keeping up with paper bills, checks, or stamps. Receive your bill by mail or email.
Using Online Pay with Paperless Billing:
Receive monthly email bill notices through e-bill
Safe and secure – all online transactions are processed securely
Pay with a one-time credit card or through your checking account
Payments are made immediately; no more worrying about mailing in your payment
For even more convenience, sign up for paperless billing with automatic bank or credit card draft and stop worrying about due dates!
To set up an e-bill or if you have any questions about paperless billing, please feel free to contact us at 1-800-468-2176 Option 3.
Setup e-bill online at https://ebill.avecc.com/oscp/OnlineServices/FeaturesLogin/tabid/134/Default.aspx. Login to your account and click the "My Account" tab, then select "E-Notifications" from the drop-down menu, and click "E-Bill".
Sign-up

to
Stay Informed
Sign-up

to Stay Informed