2023 Youth Tour Delegates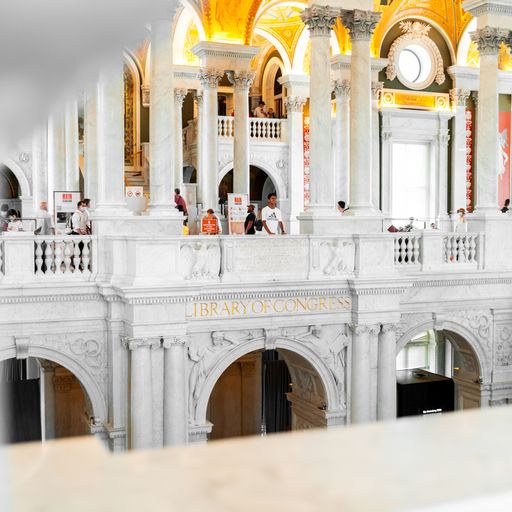 By: Emily Staton
A trip of a lifetime is in the wings for three River Valley high school juniors.
All area high school juniors whose parents/guardians are Arkansas Valley Electric Cooperative members were eligible to apply. Each applicant attended an in-person interview at the AVECC Headquarters in Ozark for a chance to win this trip of a lifetime, and the competition was high.
The 2023 Arkansas Valley Electric Youth Tour delegates are:
Robert Branham, Scranton High School

Ever since I was a kid, I have wanted to visit Washington D.C. Now that I have been given the opportunity to go there, it feels like a dream come true. I am looking most forward to seeing the buildings and great monuments that were built in honor of our nation's history.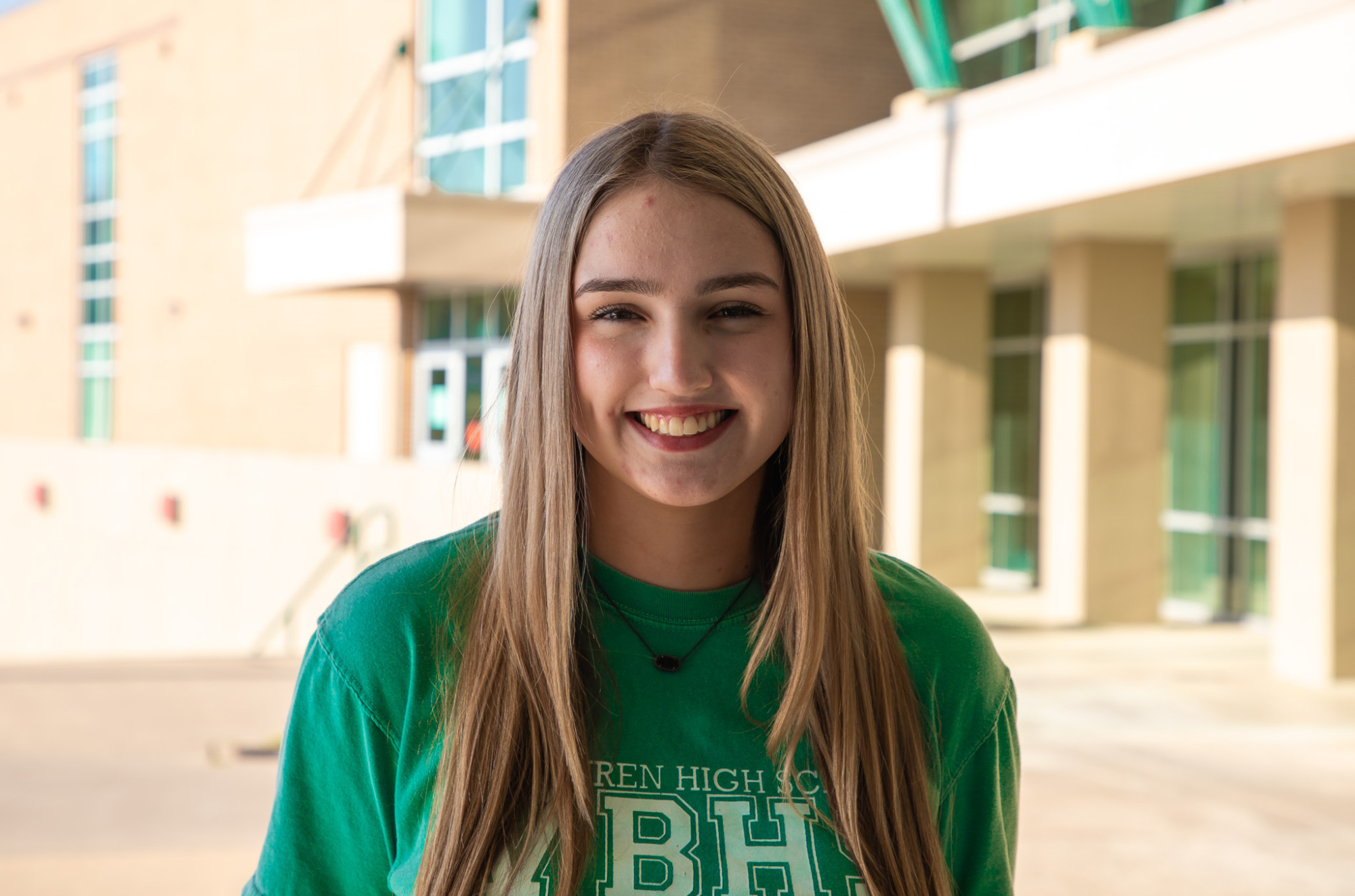 Gabrielle Russell, Van Buren High School

I am most looking forward to learning more about how the decisions being made in D.C. affect us here, in rural areas. I am excited to learn more about the ways we can make a difference in our local government and communities.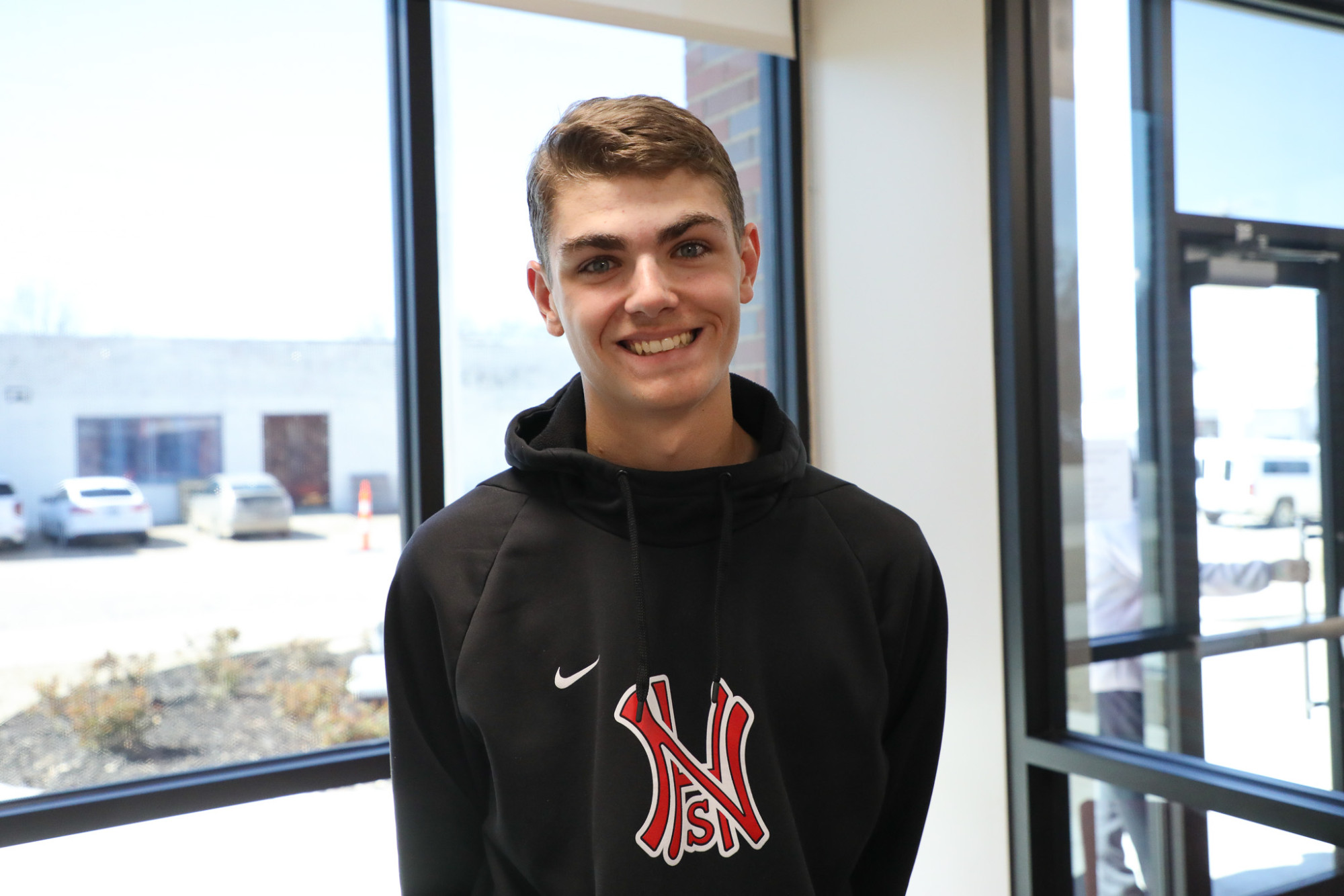 Garrett Springs, Northside High School
I did not expect to win and am very excited, Youth Tour will be a new experience for me. I am especially excited to see the Lincoln Memorial.

These three exceptional students will represent the River Valley and participate in the 2023 Youth Tour, an all-expenses-paid educational trip to Washington, D.C., from June 16-22, 2023. Each student will earn a $500 scholarship from AVECC and an opportunity to earn a $5,000 scholarship from the Electric Cooperatives of Arkansas (AECC).
Youth Tour is a leadership-based opportunity for students to connect with their community and local electric cooperative. The students will represent AVECC as they join students from electric cooperatives nationwide in Washington, D.C., to learn about cooperatives' impact on rural communities.
The students will meet Arkansas' congressional delegation and visit historic sites, such as Mount Vernon, the Smithsonian Institution, Arlington National Cemetery, the Lincoln Memorial, the United States Holocaust Memorial Museum, and the U.S. Capitol.
At its core, Youth Tour is a grassroots campaign to bring awareness to the endless opportunities available to the next generation of rural leaders. Robert, Gabriella, and Garrett are young leaders with bright futures ahead of them.
Sign-up

to
Stay Informed
Sign-up

to Stay Informed