A More Convenient Way to Pay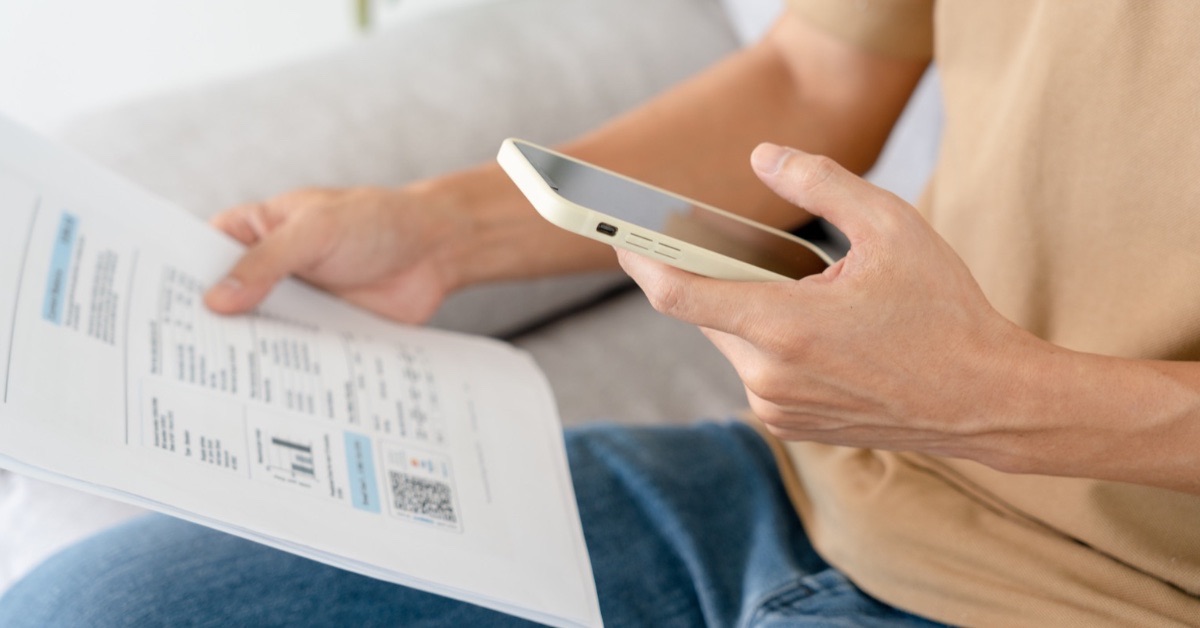 Long gone are the days of writing letters and sending telegrams.Now, people communicate through e-mails and texts. However, many Arkansas Valley Electric Cooperative Corporation (AVECC) members are still receiving their monthly electric bills the same way their grandparents did — paper bills, delivered in an envelope via their mailbox. Let's face it. Paper bills are messy, clutter counter space and oftentimes get lost or delayed in the mail.
Thankfully, AVECC has you covered. There is an easier way to receive your monthly electric bills. AVECC provides an easy and FREE online option for members to choose to receive their monthly bills.
Paperless billing (e-bills) is a convenient, safe and a secure method of billing. There are no postal delays and no clutter in your mailbox.
AVECC members can sign up for e-bills in one of three ways:
1. Members who use AVECC's online portal can change their billing preferences from standard to e-bill.
2. Members can call 800-468-2176, select Option 0, and ask a Member Services Representative to sign them up for e-bills.
3. Fill out the online form here: https://ebill.avecc.com/onlineportal/
E-bills will then be available to view on the member's email, AVECC's app or the member's online portal account.
Sign-up

to
Stay Informed
Sign-up

to Stay Informed