Encouraging Growth, Education, and Dedication to Helping Others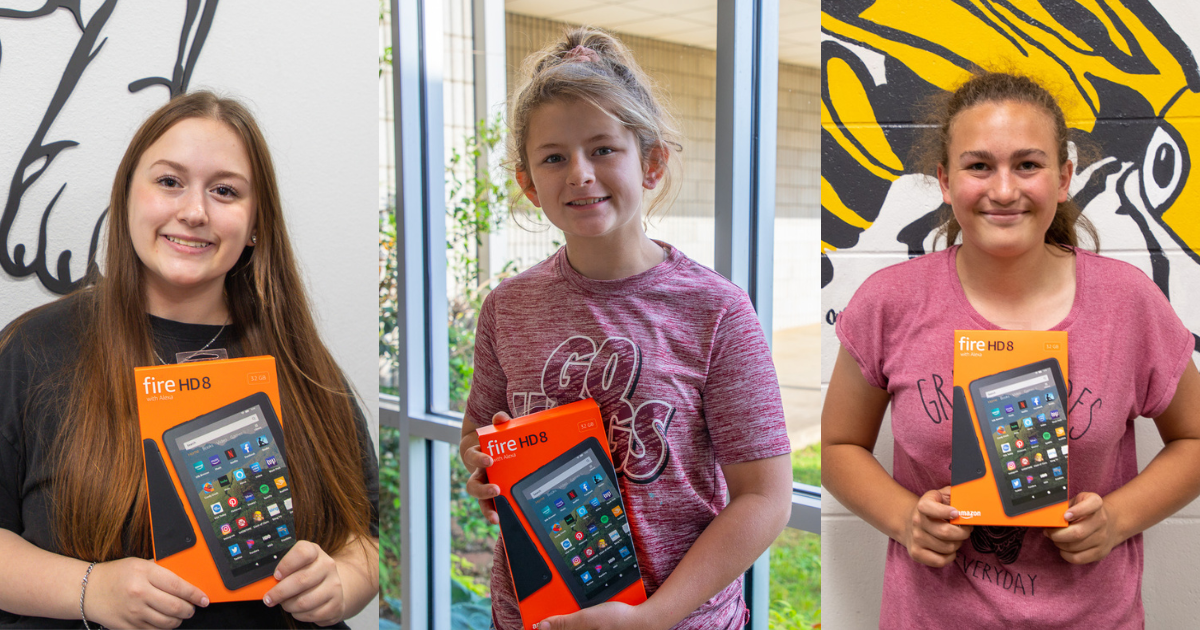 Over the past three years, Arkansas Valley Electric and Wave Rural Connect have made a tradition of visiting local schools at the end of each academic year. During these visits, we honor students who have shown exceptional improvement and work ethic, often going above and beyond what is expected of them. The school administration selects one outstanding student who has demonstrated remarkable growth and dedication to the people around them throughout the year.
Three Kindle Fires have been awarded to the deserving recipients: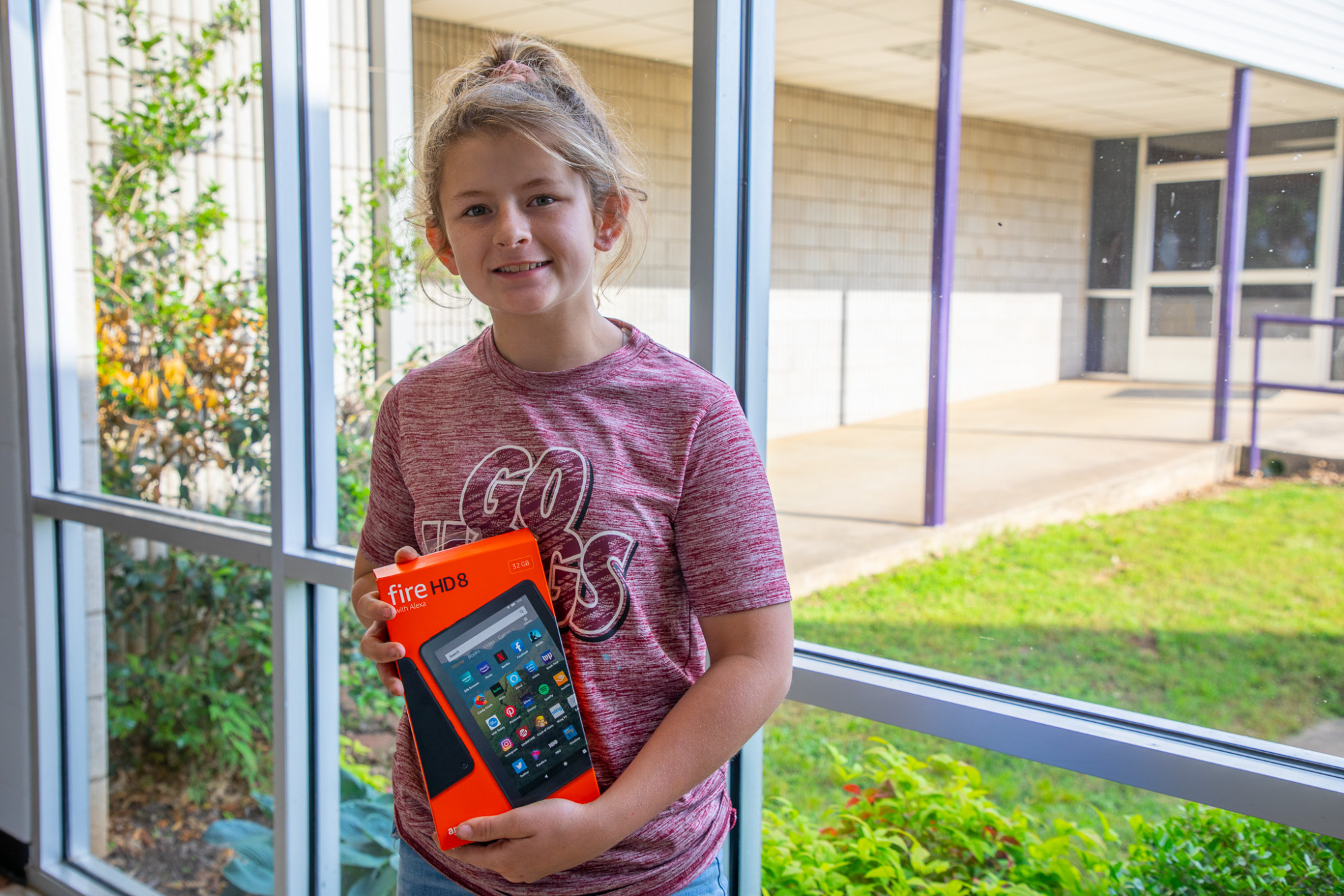 Chayslee, Booneville-7th grade,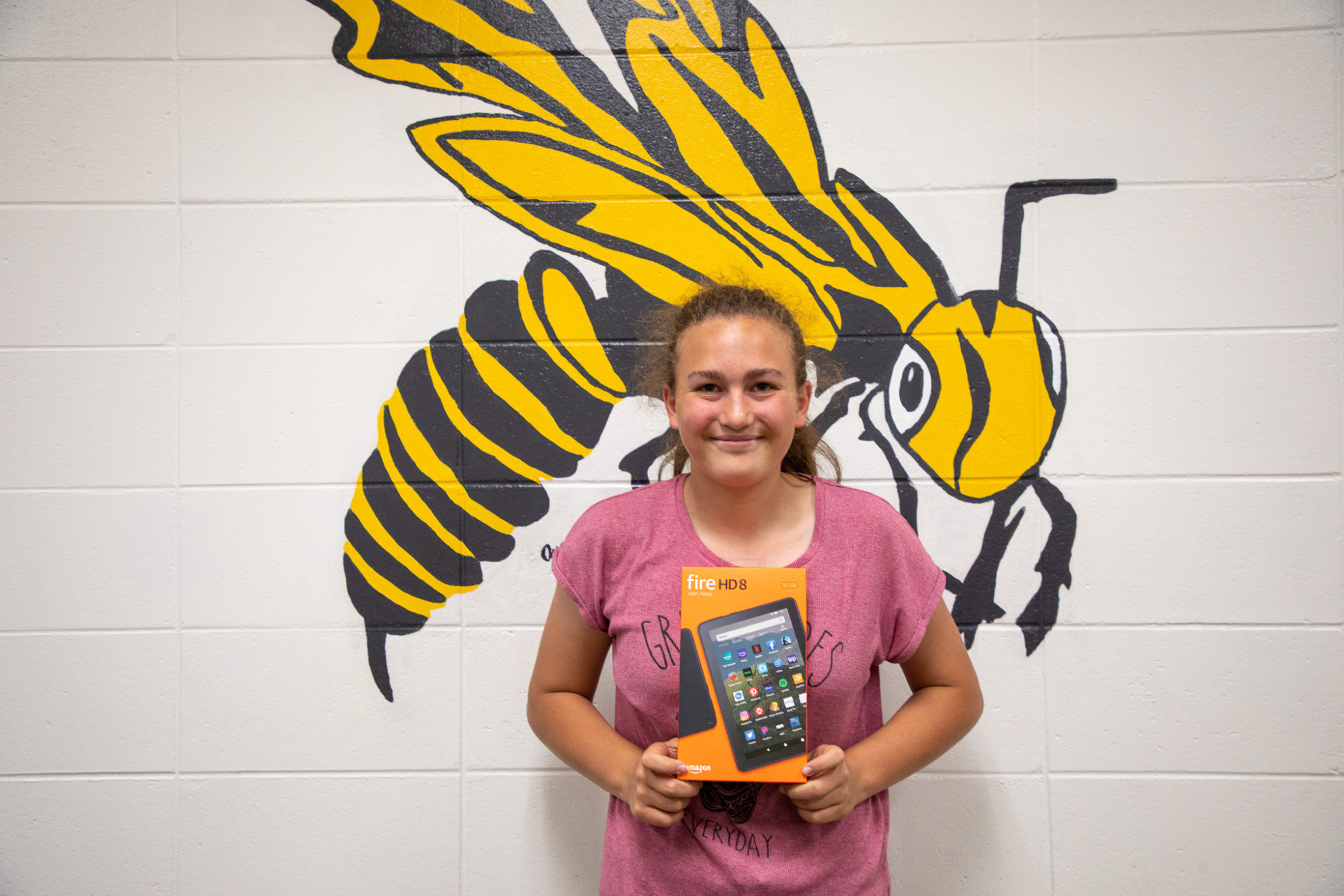 Harleigh, Hackett-9th grade, and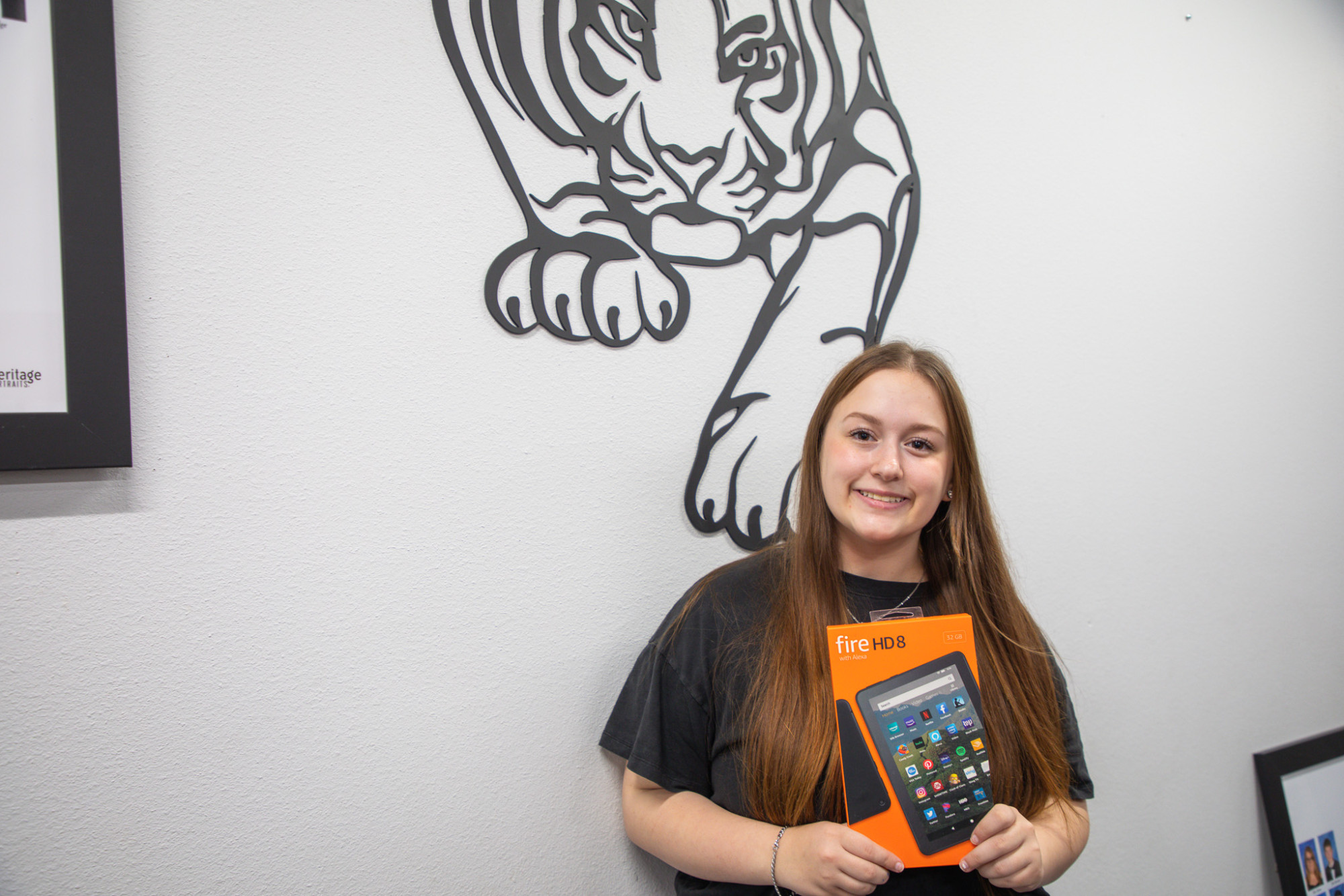 Kadynce, Mansfield-11th grade.
Sign-up

to
Stay Informed
Sign-up

to Stay Informed