AVECC's 2023 Children's Christmas Card Competition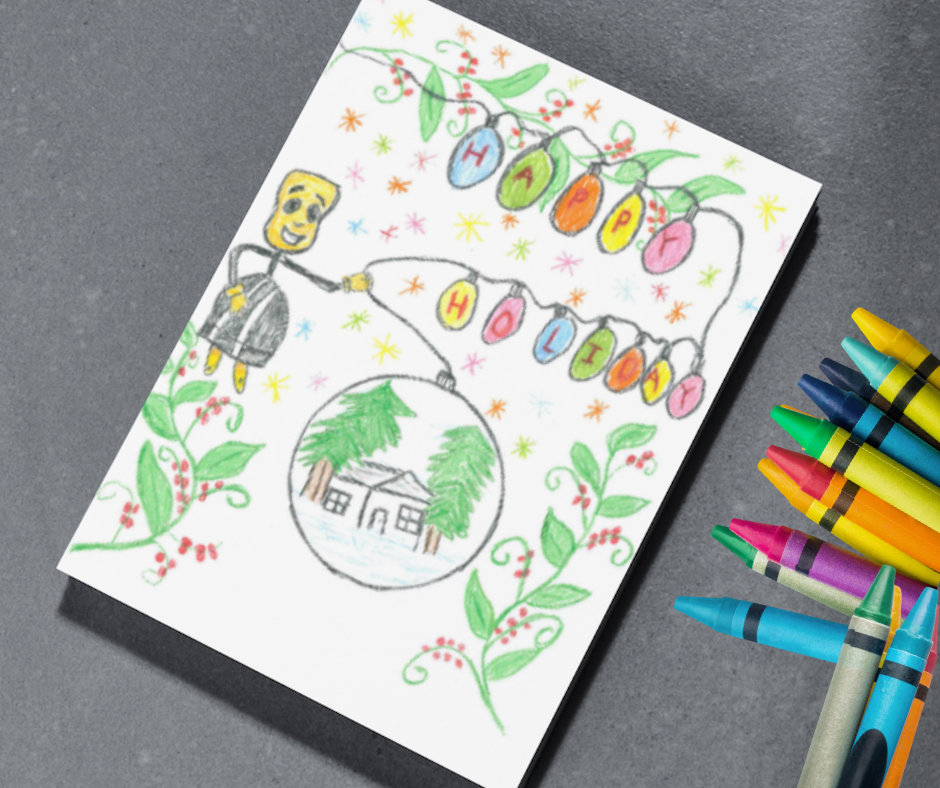 Your child's artwork has a chance to be used for the Official 2023 Arkansas Valley Christmas card!
These cards are mailed to friends of AVECC, Legislators and businesses across the country. In addition to having his/her artwork featured on this year's Arkansas Valley Electric Christmas card, the winning artist will receive a certificate commemorating their achievement as well as a $50 gift card.
Students K-5th grade who attend school in AVECC's service territory are eligible to enter.
Drawings should be in crayon or colored pencil on an 8.5 x 11 white sheet of paper.
Submission deadline: Friday, Nov. 3, 2023
📨Please submit the drawings to:
Arkansas Valley Electric Cooperative
Sign-up

to
Stay Informed
Sign-up

to Stay Informed