Taylor Yates - Plugging In Potential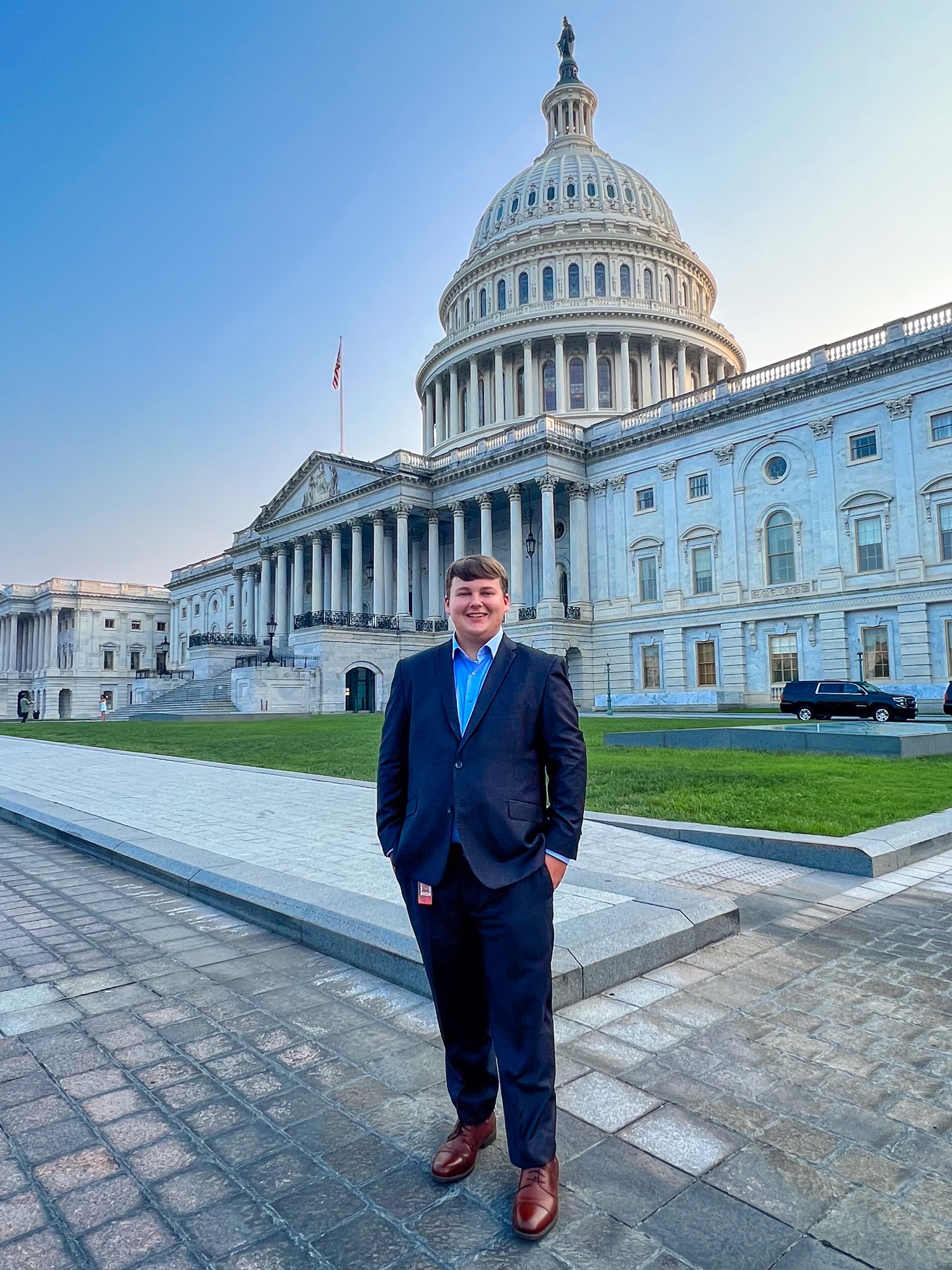 Taylor Yates | Accounting Intern
#PluggingInPotential #InternSpotlight
Taylor is a recent graduate of Ozark High School and an incoming freshman at the University of the Ozarks, where he plans to double major in Finance and Accounting.
Taylor attended Washington Youth Tour last summer as one of three juniors representing Arkansas Valley Electric and was awarded a $500 scholarship from the cooperative. Upon graduating in the spring, he spent the first half of his summer interning at AVECC's Headquarters in the accounting department.
"I learned quite a few technical skills at the co-op, such as loan amortizations and what takes place behind the scenes of the grant funding processes. However, some of the most important skills were not even about the trade but rather just interacting with everyone, learning about the cooperative atmosphere, and how well everyone truly enjoys their jobs."
Through Youth Tour, scholarship, and the AVECC summer internship, Taylor has had ample exposure to the "co-op world." Taylor enjoyed learning about the background of the cooperative.
"It is awesome how humble beginnings have transformed into the tens of thousands of members and now the fiber subsidiary WAVE," Taylor shared.
Taylor's internship at AVECC was just the start of his summer journey. He also secured an internship with Congressman Westerman in Washington, D.C. He is working on the House Committee on Natural Resources for Congressman Westerman and is focusing on the federal lands subcommittee. He has been attending subcommittee hearings and seeing how bills go through before voting on the House floor. Taylor's summer has been filled with exciting opportunities, and he looks forward to starting college in the fall.
Sign-up

to
Stay Informed
Sign-up

to Stay Informed