Understanding Benefits of the Smart Grid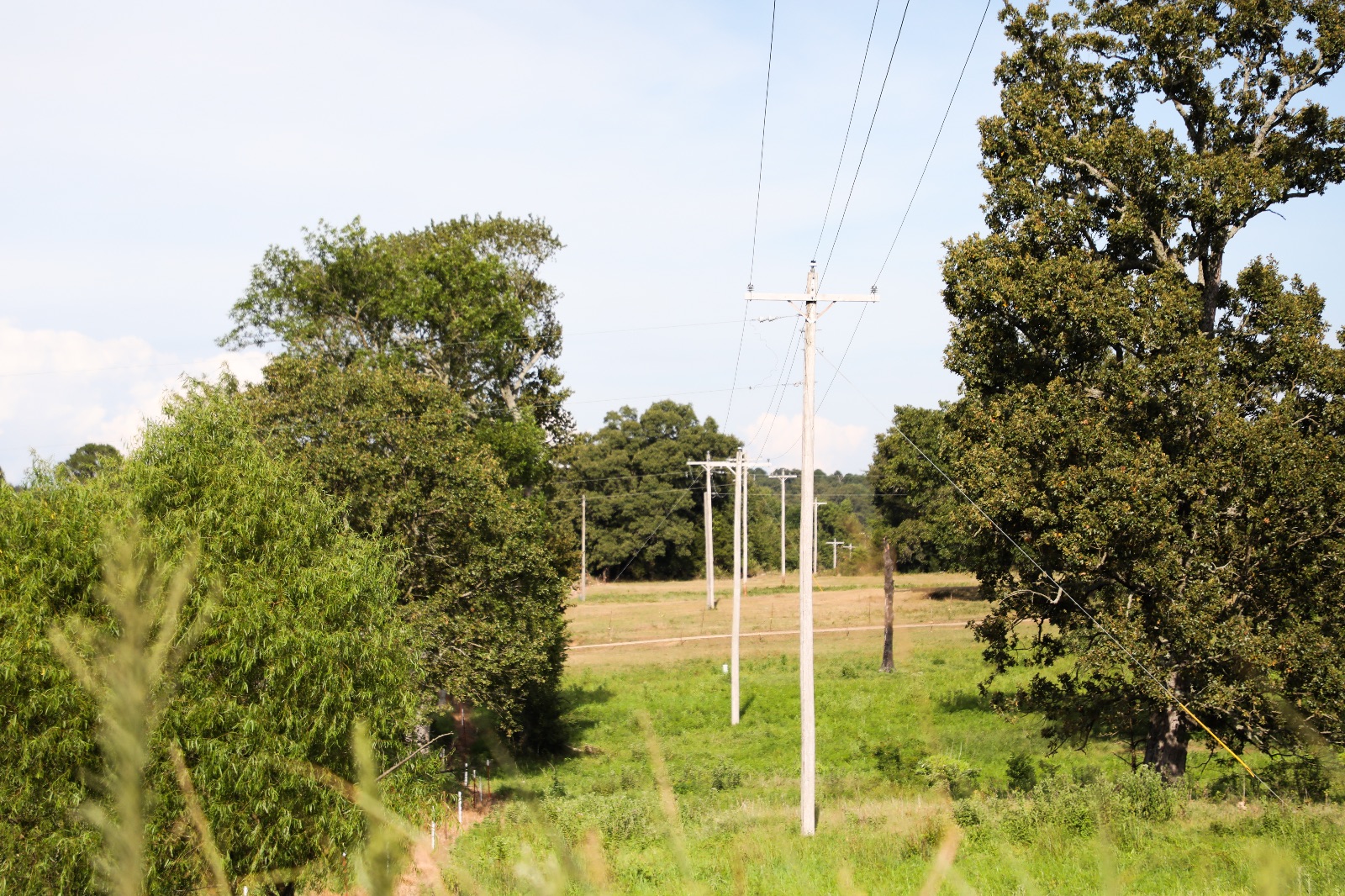 By: Lonnie Turner with Barbara Jenkins
On occasion, an invention changes the course of history. Fire, the wheel, the automobile and even electricity have propelled society forward, giving the green light for even more innovative investments for the betterment of the world. Fire replaced darkness, the wheel replaced walking, the automobile opened the roadways, and electricity lit the match to ignite a world of endless possibilities with modern-day technology.
Initially, investor-owned utilities made electricity available in cities, replacing whale oil. However, as the cities lit up, rural America stayed dark. Thankfully, President Franklin D. Roosevelt's Rural Electrification Act of 1936 (REA) expanded electrical services to farms and rural communities.
Arkansas Valley Electric Cooperative Corporation (AVECC) was formed because of Roosevelt's initiative, bringing light to the rural River Valley. For the past 86 years, Arkansas Valley Electric has promised to keep the lights on and never leave its members in the dark.
As technology has progressed over the decades, metropolitan areas have once again become a targeted area for profit-focused businesses to provide modern-day services like high-speed internet, ultimately causing a digital divide based on zip codes.
Like their predecessors, rural cooperatives responded by rising to the occasion to provide a vital service to their rural members.
Five years ago, AVECC committed itself to the construction of a smart fiber-optic grid to improve the reliability, safety and affordability. In conjunction with the buildout of the smart grid, comes parallel innovation with the inception of AVECC's subsidiary, Wave Rural Connect, with its broadband internet that will ultimately change how cooperatives and members communicate with one another and the world. Wave Rural Connect utilizes the same lines and essentially the same equipment on the smart grid.
To date, AVECC's smart grid has reached over 60% of our electric grid with over 4,000 miles of fiber in place. The project, set to be structurally complete in 2024, will ultimately connect the necessary dots bridge the digital divide in the rural River Valley.
The smart grid will allow improvements such as:
• High-speed internet available to member's homes, allowing for work-from-home opportunities
• Flexibility for students to pursue educational opportunities from home
• Availability to connect to worldwide conversations
• Access to telemedicine and medical support
AVECC's smart grid system technology gives the cooperative a vision of the electric grid through a secure and robust fiber connection. It will provide data and enable proactive, improved outage predictions to speed up restoration times and increase safety benefits for all AVECC personnel.
AVECC's smart grid system is on the list of world-changing innovations throughout history. AVECC will continue to build the infrastructure that will make even more innovations possible in the future.
Sign-up

to
Stay Informed
Sign-up

to Stay Informed