Give Safety A Shot When Preparing For Hunting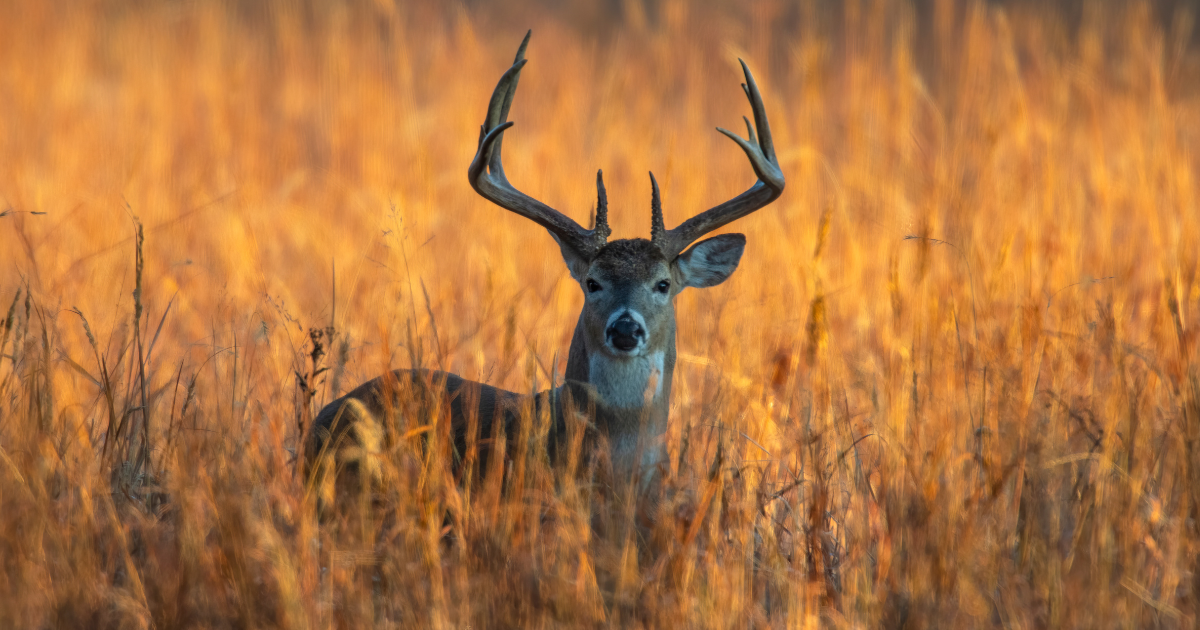 Hunters have their sights on wild game when preparing for hunting season. A few moments devoted to safety can help prevent an accident with utility equipment. Safe Electricity urges hunters to take precautions and be aware of potential electrical hazards while hunting.
Before leaving for a hunting trip, make sure that you have safety items to signal for help in case of an emergency. Always carry emergency supplies in the event of an accident. A cell phone, whistle, and flashlight are necessary items to carry with you throughout a hunting trip.
Note the location of power lines and other electrical equipment before you begin a hunt. Be especially careful and observant in wooded areas where power lines are easy to overlook.
Obey all signs or postings that advise electrical safety, especially when selecting the location for a tree stand. Tree stands are the leading cause for hunting injuries. If you are using a tree stand, make sure you read the manufacturer's instructions and inspect the stand for wear before use.
Never use power poles to support a tree stand. Look for an ideal tree for your stand, one that is sturdy and alive. While going up to the stand, keep at least three points of contact while you climb.
Never shoot nearby power lines or other electrical equipment. A single shot can cause vast damage to the electrical system. Damage to electrical equipment can result in power interruptions and physical risks to those nearby.
When setting up and taking down the stand, make sure you do not make contact with any overhead electrical equipment.
If you are using a portable electrical generator on your hunting trip, make sure that you do not run it in a confined area. Do not use it inside a cabin or RV. Make sure that it is used outside where there is plenty of ventilation.
Sign-up

to
Stay Informed
Sign-up

to Stay Informed