Nominate a Teacher Today!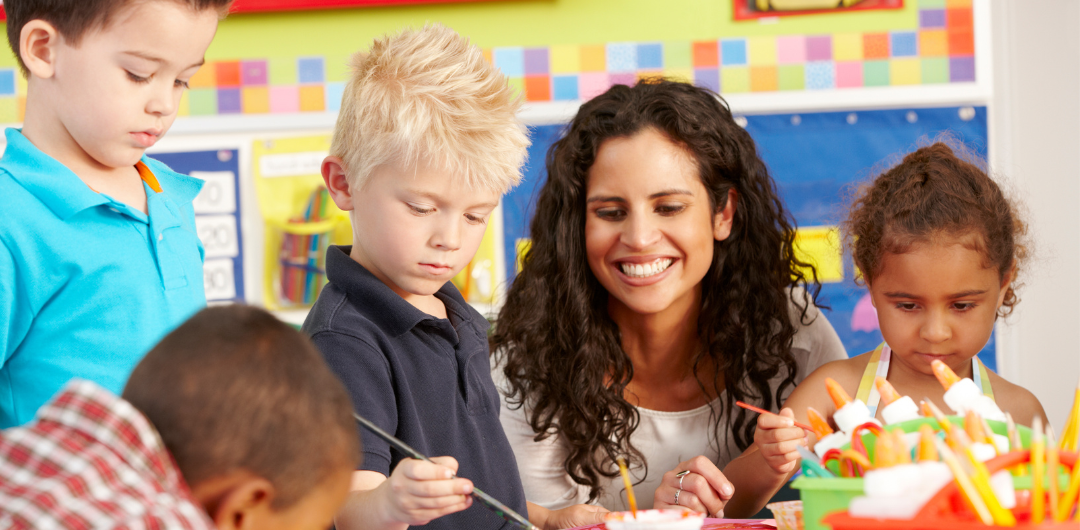 Arkansas Valley Electric's annual $2,500 Teacher Appreciation Award is now open. Our Cooperative values education and recognizes the importance of dedicated teachers. We want to show appreciation for the hard work and dedication to living out the mission of "Changing the Communities We Serve."
Any public education K-12 teacher working in the Arkansas Valley Electric service territory is eligible to be nominated by a community member. Nominations are submitted by filling out the form below. This entails explaining why the nominated teacher deserves the scholarship and how the teacher has positively influenced the school district.
Four finalists will be selected. The AVECC Scholarship Committee will visit the four finalists' schools and interview a school administration member, one peer teacher, and one student to discuss the nominated teacher's attributes. Award money can be used however the winning teacher sees fit, whether for classroom supplies, professional development, or personal use.
Teachers are the backbone of our education system, and we want to do our part in recognizing their hard work and dedication.
Online applications are open for community members to nominate teachers for the Teacher Appreciation Award until September 22, 2023, at 5:00 p.m.
Sign-up

to
Stay Informed
Sign-up

to Stay Informed