U.S. Department of Energy Selects AVECC for $18 million in Federal Funding to Increase Power Grid Resilence and Reliability Across the River Valley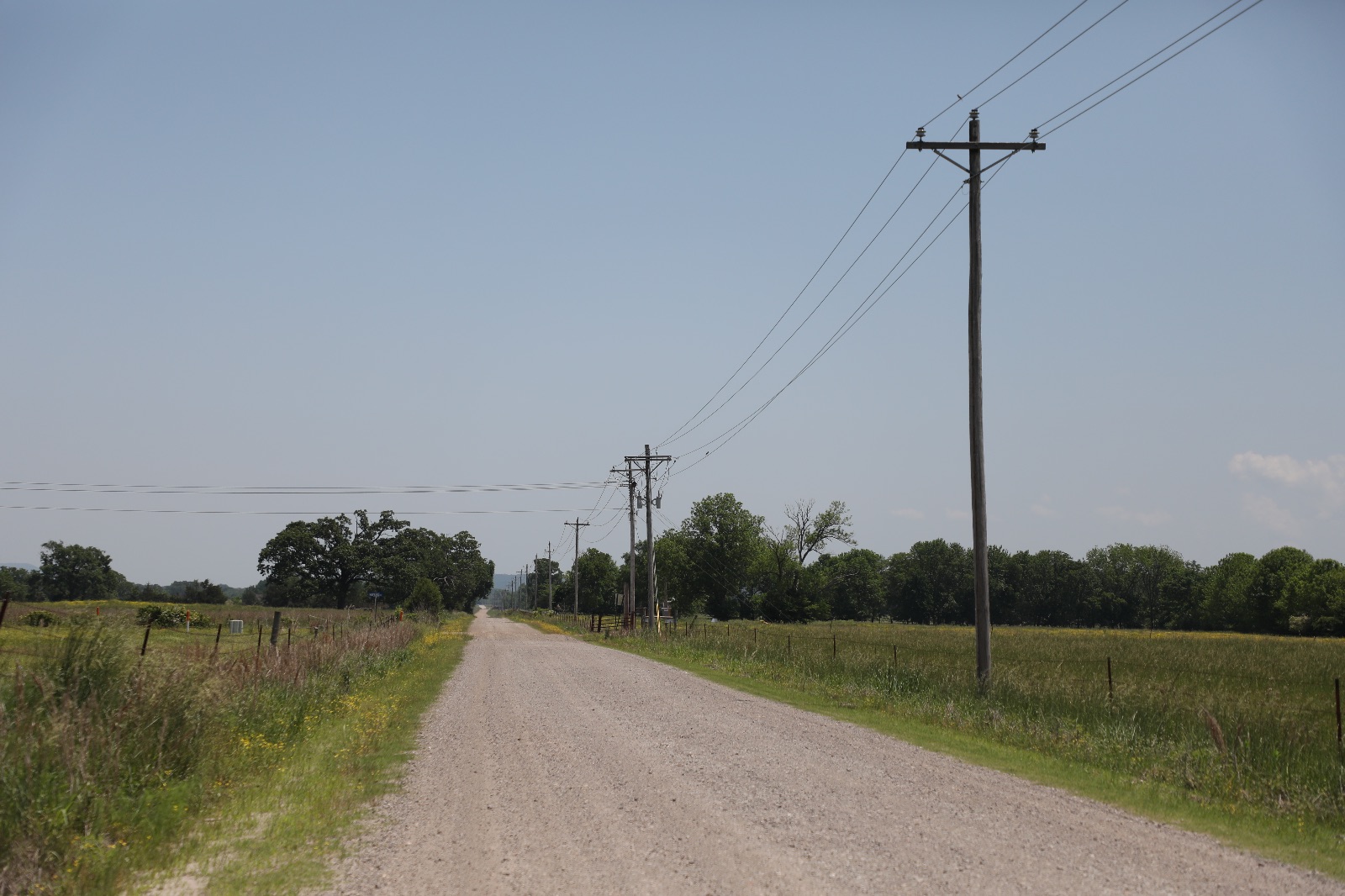 OZARK, ARKANSAS – The U.S. Department of Energy (DOE) recently selected Arkansas Valley Electric Cooperative Corporation (AVECC) to receive $18 million to enhance the U.S. power grid's ability to deliver affordable, clean energy to American communities across the River Valley. The funds will advance the "Beyond AMI to True Grid Intelligence with Distributed Automation" project, ultimately increasing efficiency, reliability, and flexibility by developing and implementing smart grid technologies within the rural cooperative territory.
"Extreme weather events fueled by climate change will continue to strain the nation's aging transmission systems, but President Biden's Investing in America agenda will ensure America's power grid can provide reliable, affordable power," said U.S Secretary of Energy Jennifer M. Granholm. "[This] announcement represents the largest-ever direct investment in critical grid infrastructure, supporting projects that will harden systems, improve energy reliability and affordability."
AVECC CEO Al Simpson stated, "Grid resiliency and modernization are a priority of AVECC. We began our Smart Grid project in 2018, laying the foundation by overlaying our electric system with fiber communications. We are fortunate to be awarded this critical funding to advance and accelerate our ultimate goals of providing safe, reliable, and affordable power."
The funds are part of the Grid Resilience and Innovation Partnerships (GRIP) Program, which seeks to enhance grid flexibility and improve the resilience of the power system against growing threats of extreme weather. Funded through the Bipartisan Infrastructure Law and administered by DOE's Grid Deployment Office, the GRIP program leverages federal and private investments to ensure that communities across the nation have a reliable grid that's prepared for extreme weather while also delivering affordable, clean energy and creating robust local opportunities for economic investment and jobs.
This project will allow AVECC to continue serving its members and improving the distribution grid's efficiency, reliability, and flexibility by utilizing the most advanced, industry-proven smart grid technologies while delivering energy savings throughout our distribution territory. AVECC will be able to improve the visibility and control of the distribution grid with fewer and shorter power outages for our members, improved safety for our line workers, and reduced environmental impact.
To learn more, visit avecc.com and the Grid Deployment Office's website.
Sign-up

to
Stay Informed
Sign-up

to Stay Informed