AVECC Frequently Asked Questions: Annual Herbicide Treatment 2021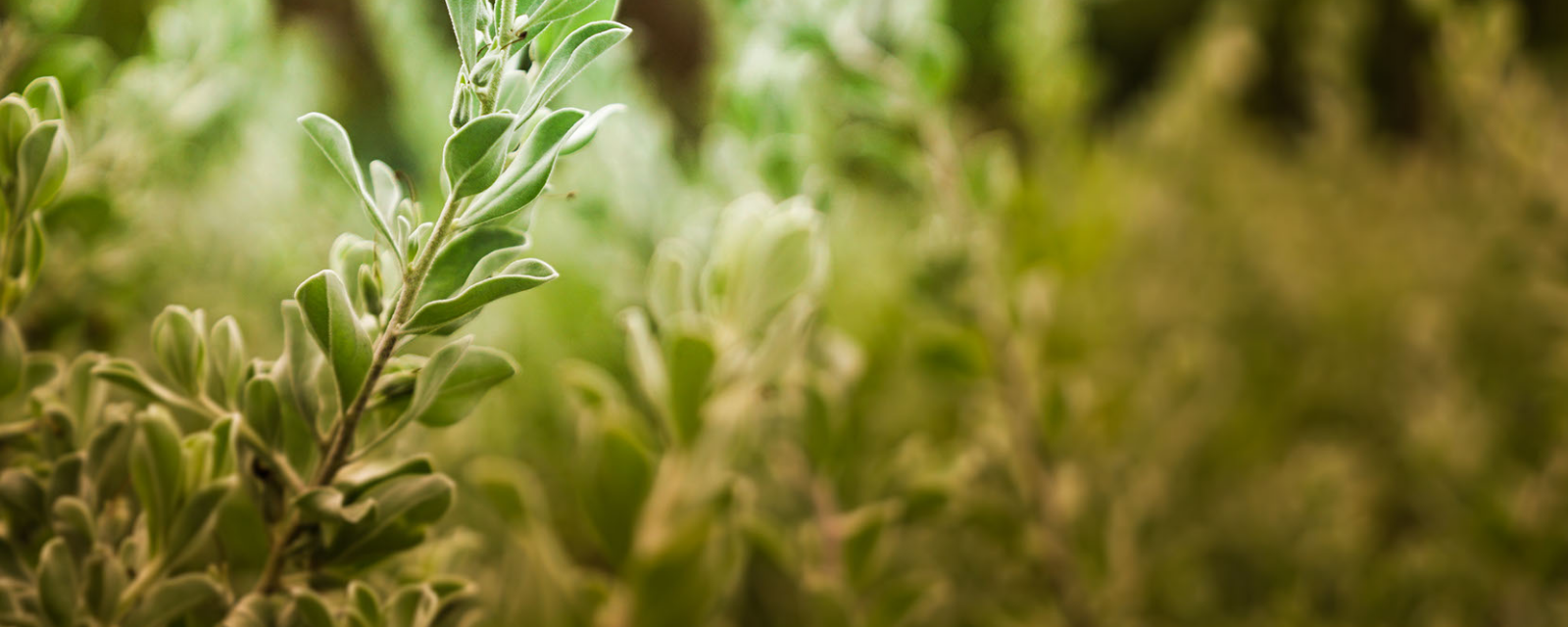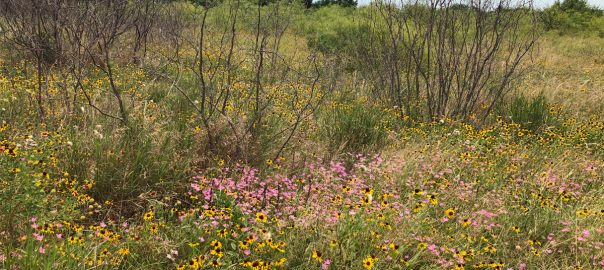 AVECC is preparing for the annual treating right-of-ways with herbicide treatment. Here is a list of the most commonly asked questions about our herbicide treatment!
1. Where will the herbicide treatment happen this year?
A. This year, Madison, Crawford, North Franklin, Washington, Sequoya and Adair counties will be treated.
2. How often does the herbicide treatment happen?
A. Our system is broken down into four areas. We spray one area each year.
3. Who will be supervising this year's herbicide treatment?
A. The treatment will be in the Van Buren and Ozark districts. All treatment will be under the direction of AVECC's right-of-way (ROW) department.
4. Will there be big machinery involved with the herbicide treatment?
A. All spraying is completed using low volume backpack sprayers. No mechanical equipment will be used.
5. Who does the treatment?
A. AVECC uses licensed contractors that follow all EPA and Arkansas regulations. AVECC also keeps one employee with the contract crews at all times.
6. Why does AVECC apply an herbicide treatment to ROW?
A. AVECC uses this to control the underbrush in our ROWs to protect powerlines, which cuts down on the likelihood of outages.
7. Will the herbicide treatment kill trees and flowers too?
A. We target only woody brush, no fruit trees, flowers, etc.
8. How is the environment affected by the herbicide treatment?
A. Herbicides can enhance native plant communities by removing undesirable species and increasing native species. AVECC's herbicide treatments also help create a good environment for the Monarch butterflies.
9. What if we don't want our property sprayed?
A. We have a list of "No Spray" requests. The properties that are marked No Spray" will be skipped over.
10. I don't want my property sprayed but haven't requested a "No Spray."What do I do?
A. You may call AVECC and request a "No Spray" area for your property.
11. When will the herbicide treatments begin and how long will crews be spraying.
A. Crews will begin spraying mid-June and all treatment will be completed in approximately 3-4 weeks. Crews do not spray when it rains.
Sign-up

to
Stay Informed
Sign-up

to Stay Informed