Applying for the $2,500 Senior Scholarship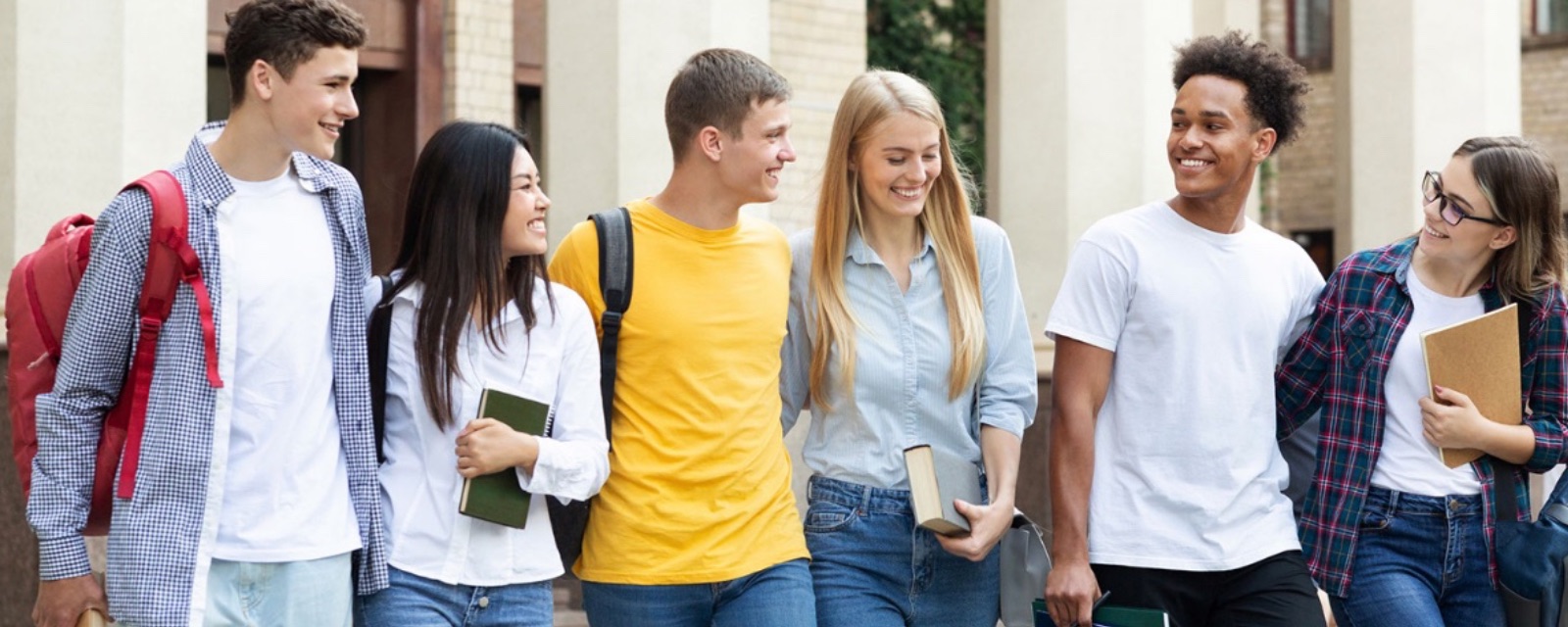 By Emily Staton
The school year is quickly coming to an end, and Arkansas Valley Electric Cooperative Corporation is officially accepting applications for its Senior Scholarship program. A $2,500 scholarship will be awarded to two outstanding students based on academic success and community/school involvement. Applicants must be high school seniors whose parents or guardians are AVECC members.
Last year's winners were Harper Faulkenberry, a 2021 graduate of Ozark High School, and Kendall Friemel, a 2021 graduate of Paris High School.
Harper states, "I am very grateful for all the opportunities I have been given, but especially for this process. It's been a blessing – this whole thing has for me" when he describes earning the scholarship.
Kendall also shares, "Being awarded the 2021 AVECC scholarship is helping me achieve my dream of getting my degree in Agriculture Business. Being able to interact with the AVECC team helped me to understand more of the cooperative's ideas and how they work together as a whole."
She continues, "I highly encourage those who want to apply for this scholarship to do so. Applying for the Senior Scholarship helped me break out of my shell and understand the process of being interviewed in a professional environment. I am thankful for everything they have done and what they will do for other potential scholarship winners."
Seniors interested in Arkansas Valley Electric's Scholarship will complete an application and provide a high school transcript, a 300-500 word essay describing how they will use their degree to help change their community and include two letters of recommendation. Finalists will be selected for interviews. Two recipients will be chosen based on the application and later from interview scores.
Brandon Fisher, Director of Technology and Communications says, "Supporting our local youth is at the top of our list. Every student in the communities that we serve has the potential to change the world. It is the least we can do to help as many kids as possible. Arkansas Valley's Youth Scholarship is one of the many ways we try to do that."
High School seniors interested in the Senior Scholarship may find the application on Arkansas Valley Electric's website here. This information must be received in the mail or dropped off at any Arkansas Valley Electric office by 5 p.m. on March 31, 2022. Mail to: Communication Department Arkansas Valley Electric Cooperative; P.O. Box 47, Ozark, AR 72949. The recipient will receive two $1,250 checks, one in the fall semester and one in the spring semester. The winners will be announced in the first week of May.
Sign-up

to
Stay Informed
Sign-up

to Stay Informed