AVECC's 2022 Youth Tour Delegates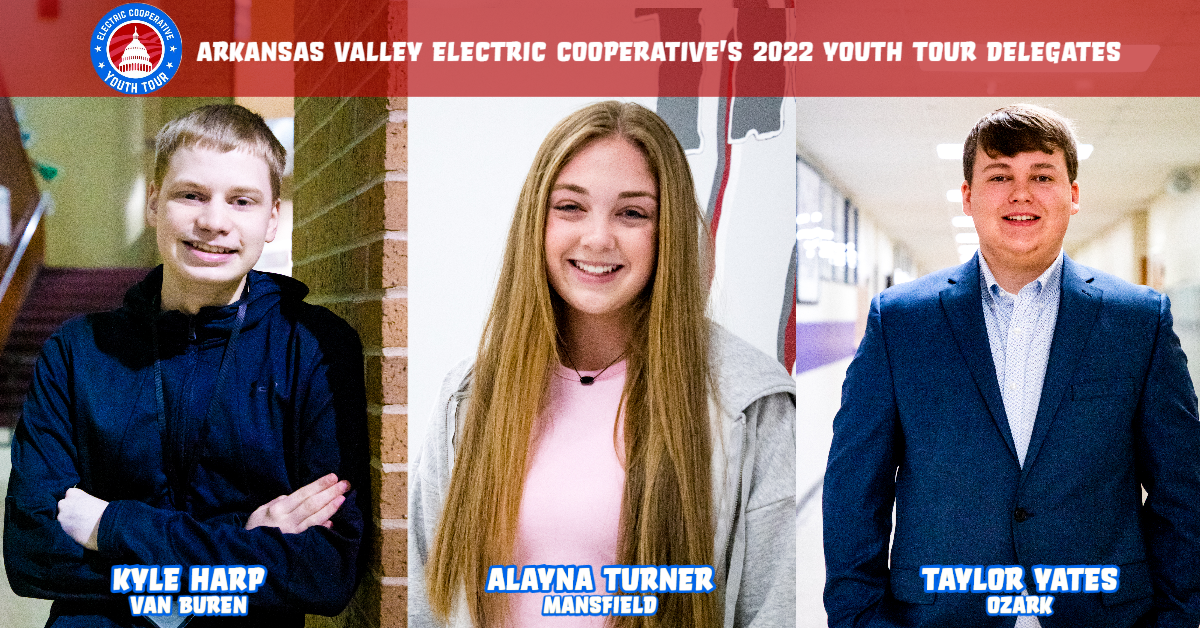 by: Emily Staton
In 1957, at the National Rural Electric Cooperative (NRECA) meeting, Lyndon B. Johnson made a proposition to the Electric Cooperatives of America.
Johnson stated, "If one thing goes out of this meeting, it will be sending youngsters to the national capital where they can actually see what the flag stands for and represents."
All area high school juniors, whose parents/guardians are members of Arkansas Valley Electric Cooperative were eligible to apply. Each applicant was given the opportunity to interview for the chance to win this trip of a lifetime and the competition was high.
After two years of navigating Youth Tour in a pandemic, we are thrilled to finally return to sending "youngsters" on an all-expense-paid trip to the nation's capital.
While on Youth Tour, the group visits historic monuments and government buildings such as Mount Vernon, the White House, Smithsonian Institution, Arlington National Cemetery, Lincoln Memorial, U.S. Holocaust Museum, and the U.S. Capitol. They will also get the opportunity to meet some of Arkansas' Congressional Delegation while at the U.S. Capitol.
The 2022 Arkansas Valley Electric Youth Tour delegates are:
Kyle Harp from Van Buren, AR,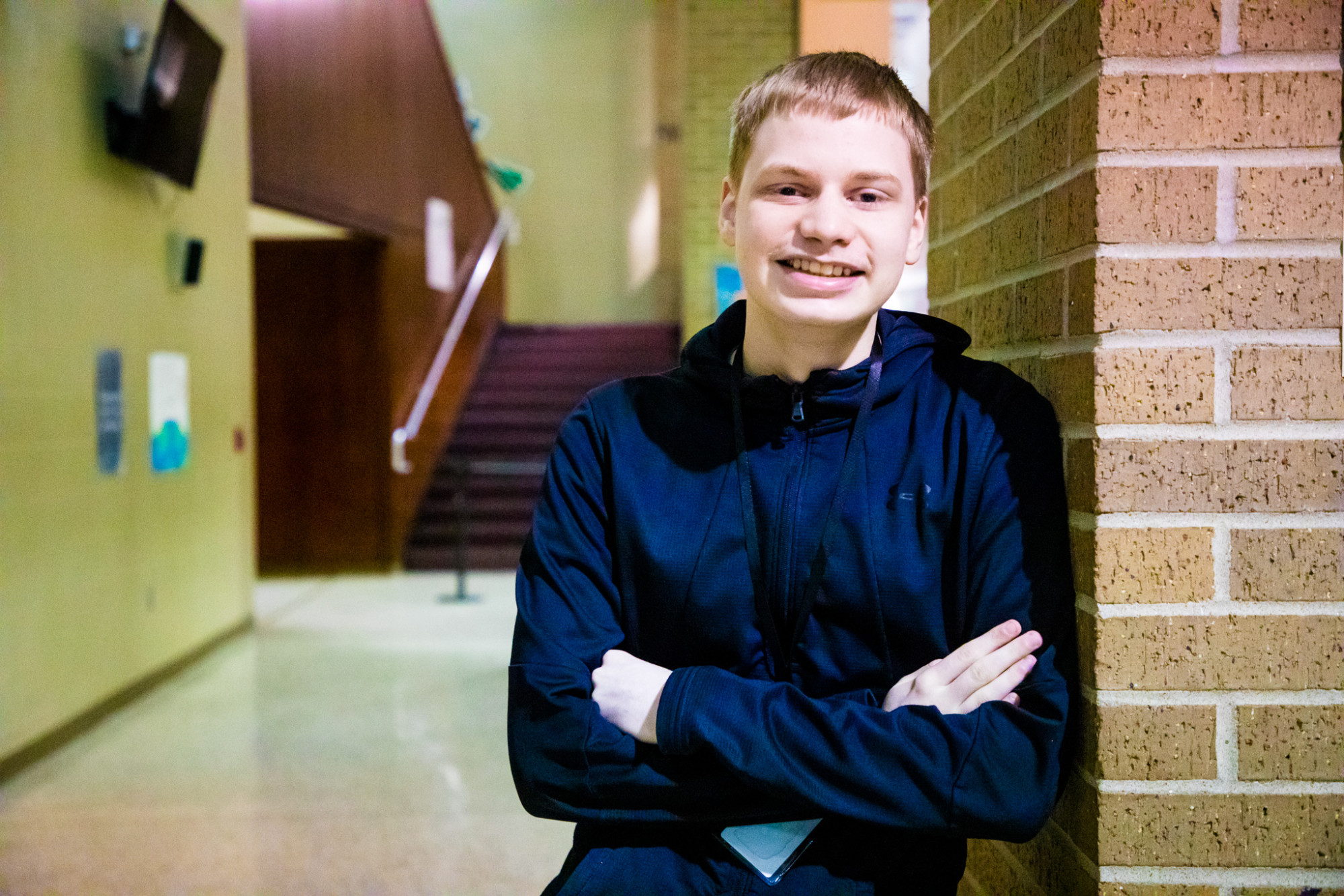 Alayna Turner from Mansfield, AR,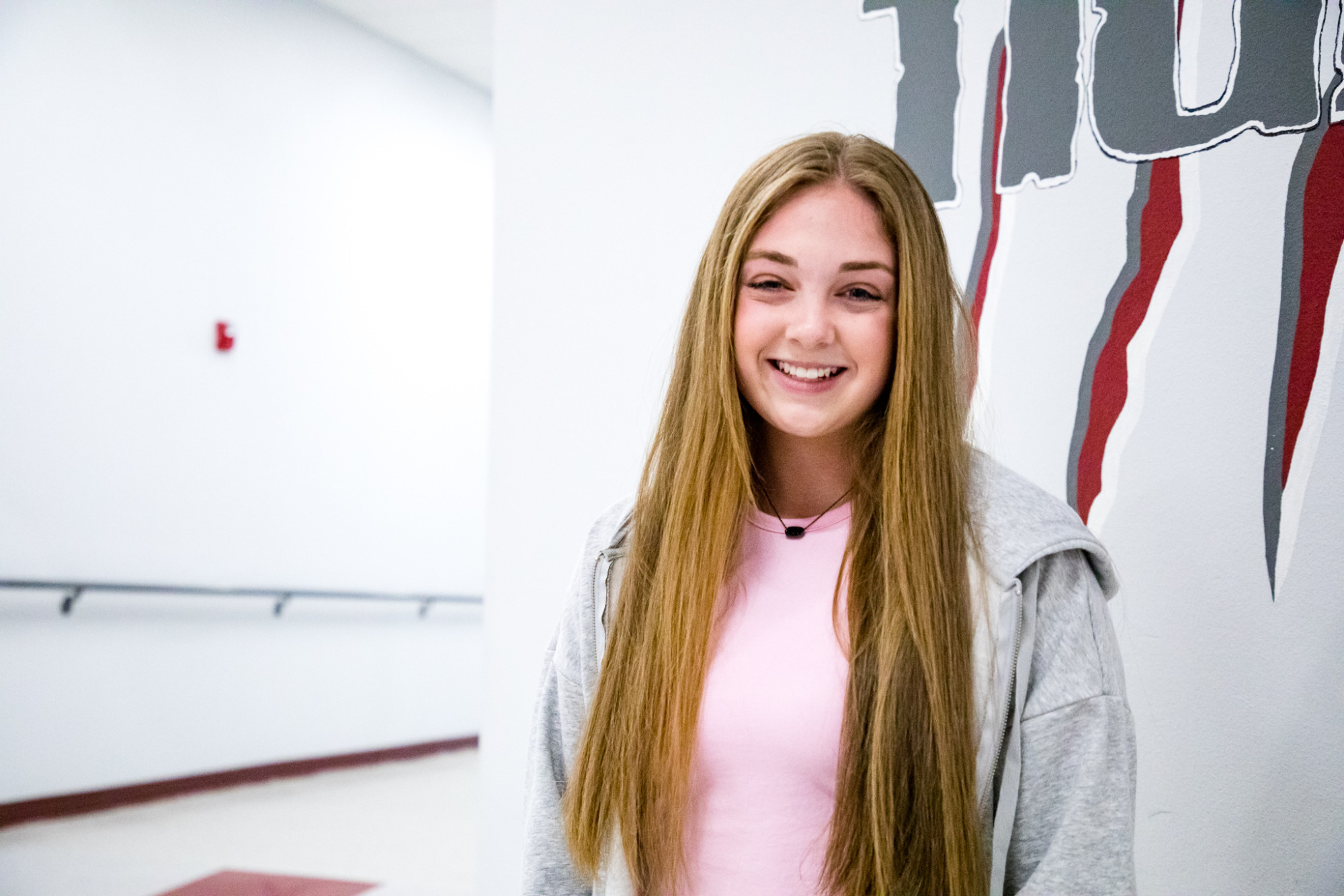 and Taylor Yates from Ozark, AR.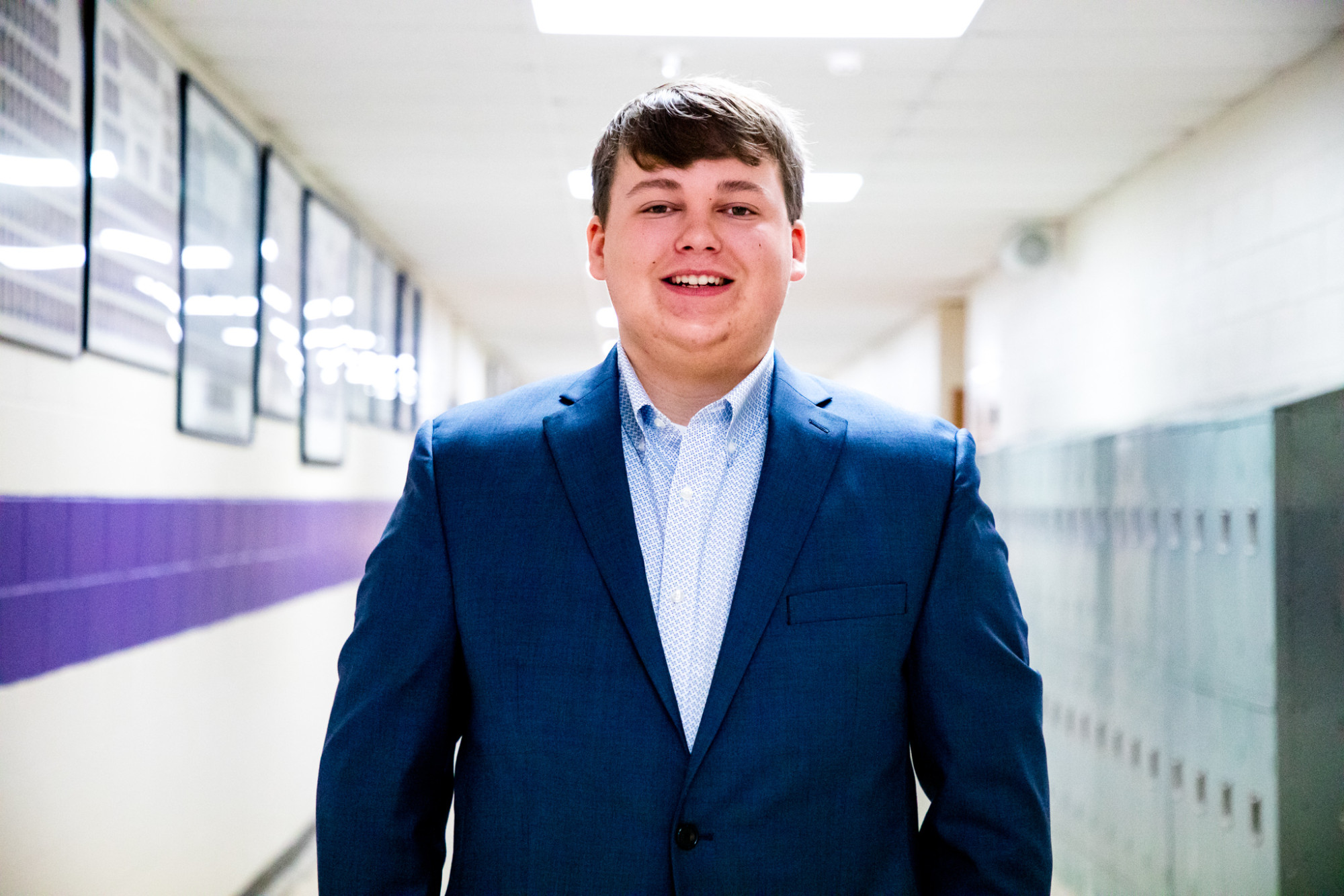 These three young leaders each spoke proudly of their communities and will undoubtedly represent our area well.
Sign-up

to
Stay Informed
Sign-up

to Stay Informed