AVECC Celebrates 85 Years of Service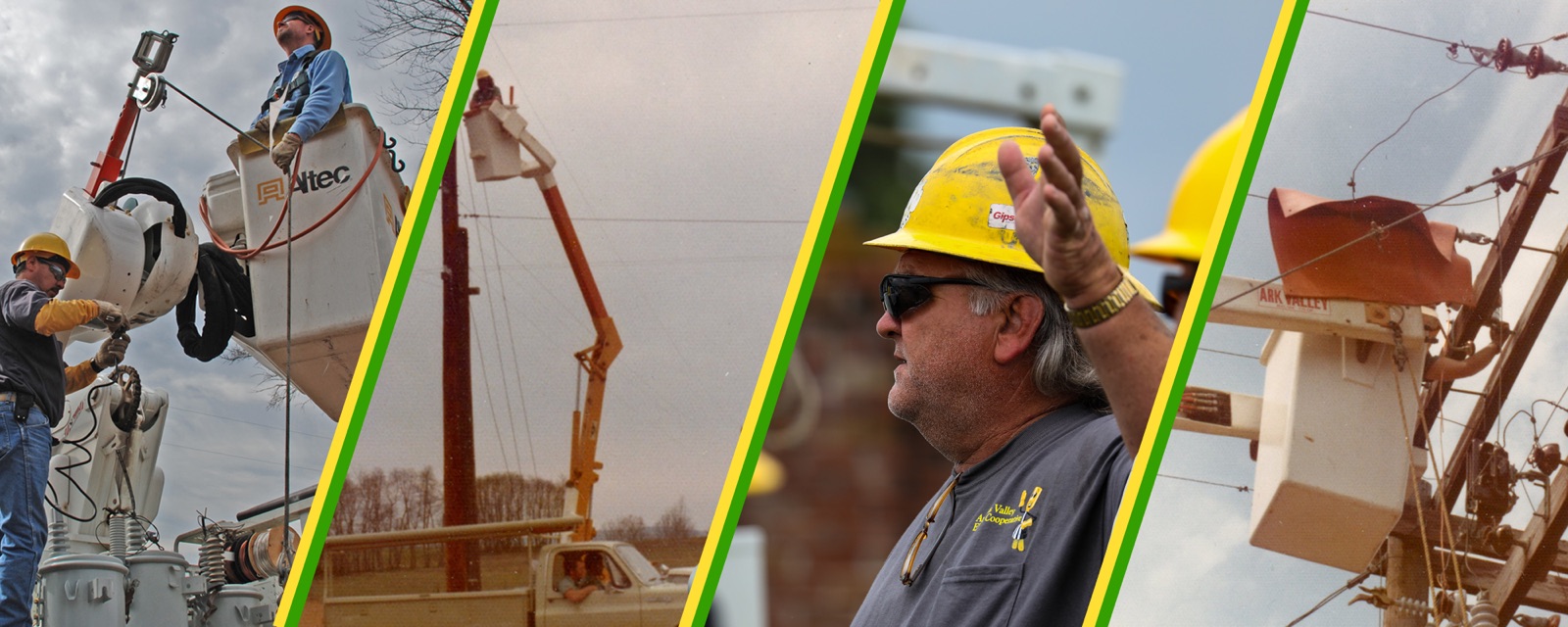 In the 1930s, a group of local farmers from Franklin, Johnson and Logan counties knew change for their rural communities must start from the ground up. On Aug. 10, 1937, the first board meeting of the local Rural Electric Association (REA) took place in Ozark, Arkansas. Mr. Wallace M. Milton was hired as temporary superintendent, becoming what is now recognized as the first CEO for Arkansas Valley Electric.
Over the next few years, REA spread across the rural River Valley, introducing families to a new way of life. With electricity came light, entertainment and a more technological approach to historically hands-on tasks.
Eventually, REA was renamed Arkansas Valley Electric Cooperative Corporation (AVECC). Over the last eight and a half decades, AVECC has become a sustainable, reliable electric provider.
Today, AVECC has over 6,700 miles of electric line, 80 miles of transmission line, 33 substations and four districts across 14 counties. The cooperative serves over 48,000 members and 60,000 meters.
As AVECC celebrates 85 years of serving rural Oklahoma and Arkansas River Valley, one promise is true: No matter rain or shine, electricity or fiber internet, AVECC is changing the communities we serve.
Sign-up

to
Stay Informed
Sign-up

to Stay Informed