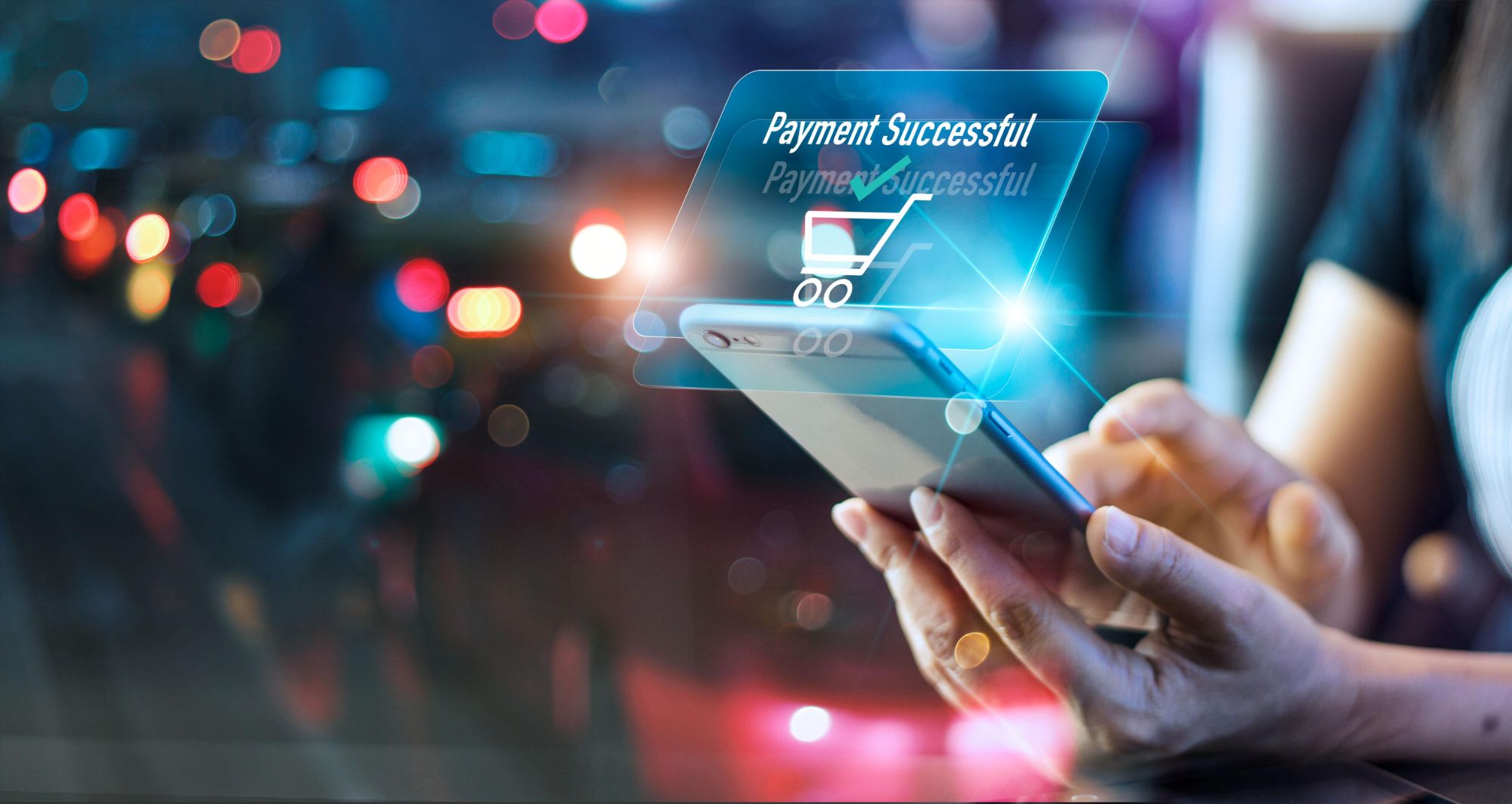 Spend more time doing the things you like to do
When you sign up to pay your monthly electric bill automatically from your bank account, it saves you time plus it means one less check to write and keep track of each month.
You will receive your electric bill at the usual time each month for you to review. The automatic bank draft for your electric bill will be identified on your monthly bank statement.
To apply, click the "Download Print Application" button below. (Recurring Payment)
To change or cancel draft, we require a notice of 5 business days.
Sign-up

to
Stay Informed
Sign-up

to Stay Informed