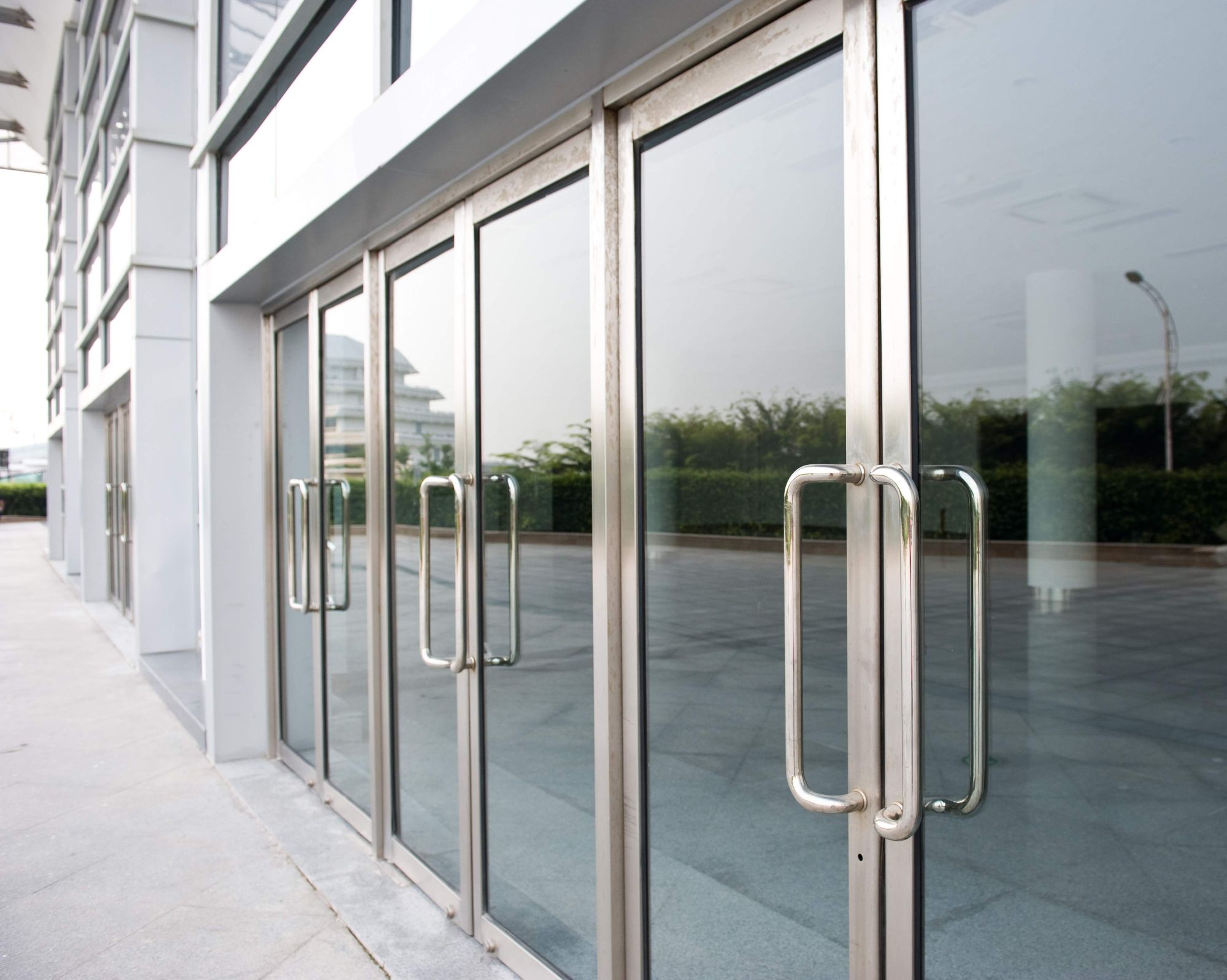 If these stores are set up with the CheckFree Pay system, you may* be able to pay your AVECC bill at those locations. Fees will apply!
*NOTE: This list is subject to change at any time. These stores are NOT associated with Arkansas Valley Electric and we strongly recommend you contact the store directly to ensure they accept AVECC payments. Please allow 3-5 business days for your payment to post to your AVECC account.
To find a store near you, click on the CheckFree Pay logo below and enter your zip code.

Or call Arkansas Valley Electric at 1-800-468-2176 option 3 for information or other payment options.
Arkansas Valley Electric Cooperative is not responsible for the contents of this list or decisions regarding the acceptance of AVECC payments.
Sign-up

to
Stay Informed
Sign-up

to Stay Informed