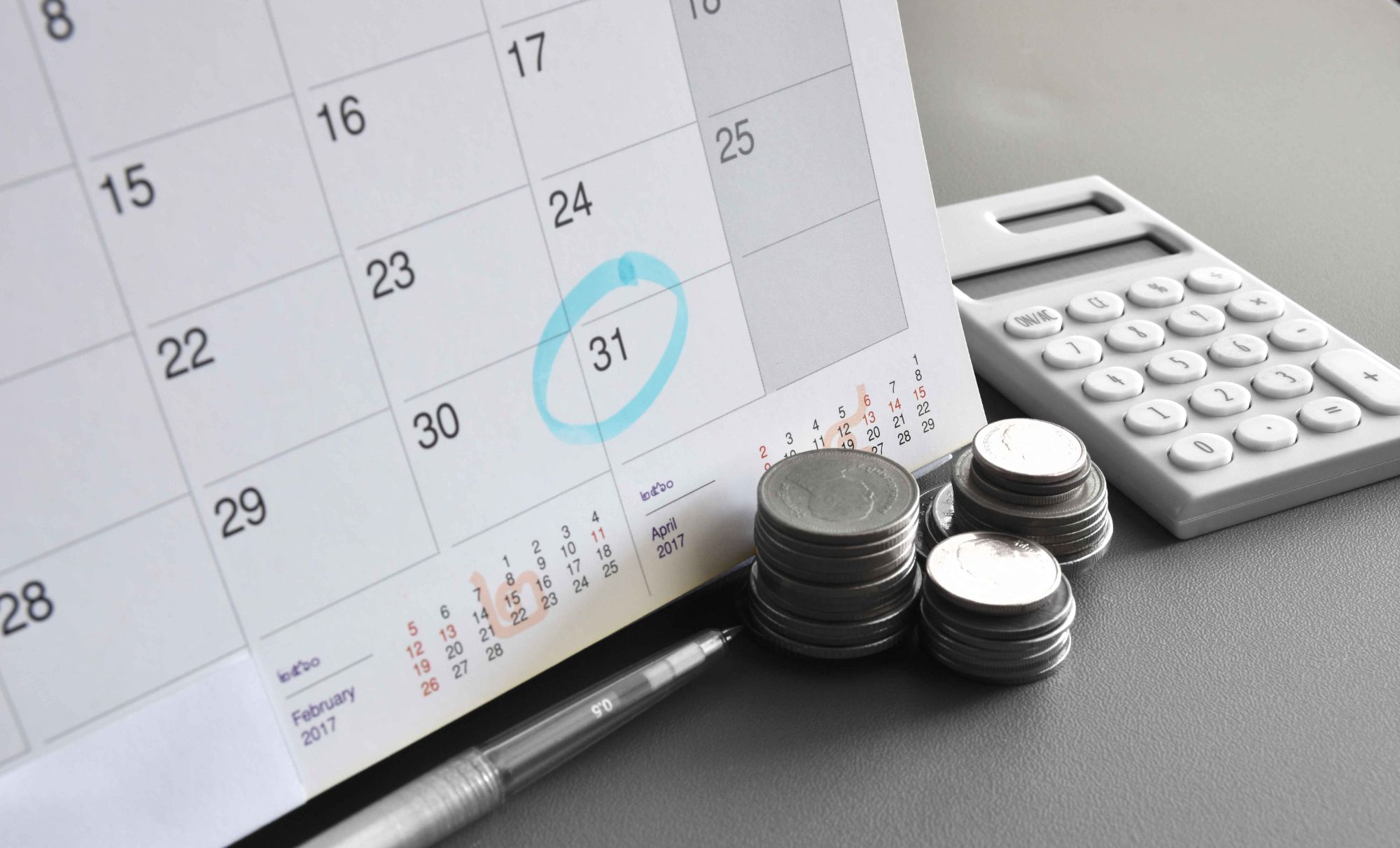 With our Levelized Billing Plan, your electric bill is calculated by adding your current actual electric bill to your previous 11 months total and dividing by 12. The purpose is to help make your electric service costs easier to budget because you receive approximately the same size bill each month. This plan is especially valuable for anyone on a budget or
limited income.
There is no charge for using the Levelized Billing Plan. Your account must be paid up to begin this plan. This is a service that we provide to our members to make it easier to
budget their electric bills. Enjoy the peace of mind that comes from planning ahead.
For more information about the plan call 1-800-468-2176 or email us.
To apply online, fill in the form below and click submit. To apply by mail or email, click the "Levelized Billing Form" button below this form.
Sign-up

to
Stay Informed
Sign-up

to Stay Informed