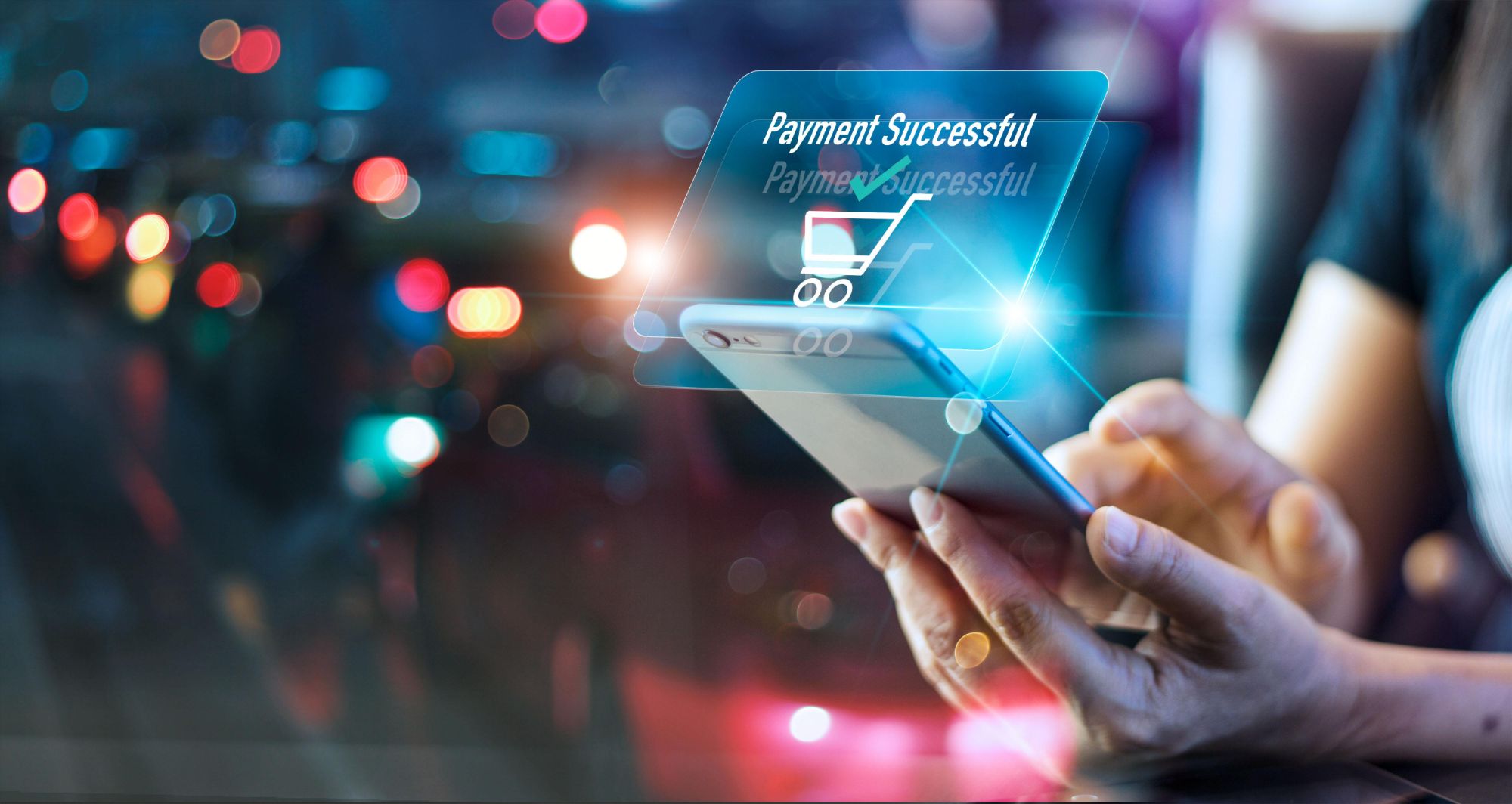 An Alternative to Traditional Electric Service
Take Control Over Your Power
With Prepay Power, you pay for electricity how and when you choose, the same way you buy gasoline for your car. Purchasing electricity before you use it allows you to control your budget and pay how much you want, when you want. And there are no security deposits or late fees. Instead of a monthly statement, your usage and balance are calculated daily.
Track your usage by phone or online
No Deposits / No Late Fees
Get Balances via Text & Email
Pay What You Want
Pay When You Want
MOBILE FRIENDLY
How Does It Work?
You purchase electricity before you use it. Make payments (a minimum of $10 is required) when you want to.
Payments can be made:

online
over the phone
in person at an office location
at a kiosk.

When your account runs low, you will get an alert by phone, text or email, letting you know it is time to recharge your account.
If funds in your account run out, electrical service will be automatically disconnected. You will be notified by phone, text or email that your service has been cut off.
You can recharge your account at any time, day or night, online, by phone, or at a kiosk, and service will be automatically restored within thirty minutes.
There are no disconnection or reconnection fees.
Who Can Participate? All residential and farm non-demand, 200 AMP accounts qualify. Levelized billing cannot be used with Prepay Power.
How Do I Get Started?
New customers will pay a $25 membership fee, $10 connect fee, and purchase a minimum of $20 in energy.
No deposits required.
New members must fill out a membership application in addition to the PrePay form.
Existing customers with a traditional account may convert to Prepay Power at any time.
No fees, but you will need a minimum $20 of energy.
Any deposits on your existing account will be credited toward account balances or to your prepay account.
Existing members with account balances can use the debt-management program.
Each time you make a payment, a portion will go toward the outstanding balance.
Should you decide Prepay Power doesn't work for you, it's simple and easy to return to a traditional account at any time, although you will need to pay any required deposits.
PaySite Kiosks – Make electric payments by check, cash or credit card at one of our PaySite kiosks.
FAQs
Get answers to additional questions in our Payments & Financing FAQ category.
Resources
Get additional resources in our My Account Resource category. We also have an additional News article about The Power of PrePay
Sign-up

to
Stay Informed
Sign-up

to Stay Informed