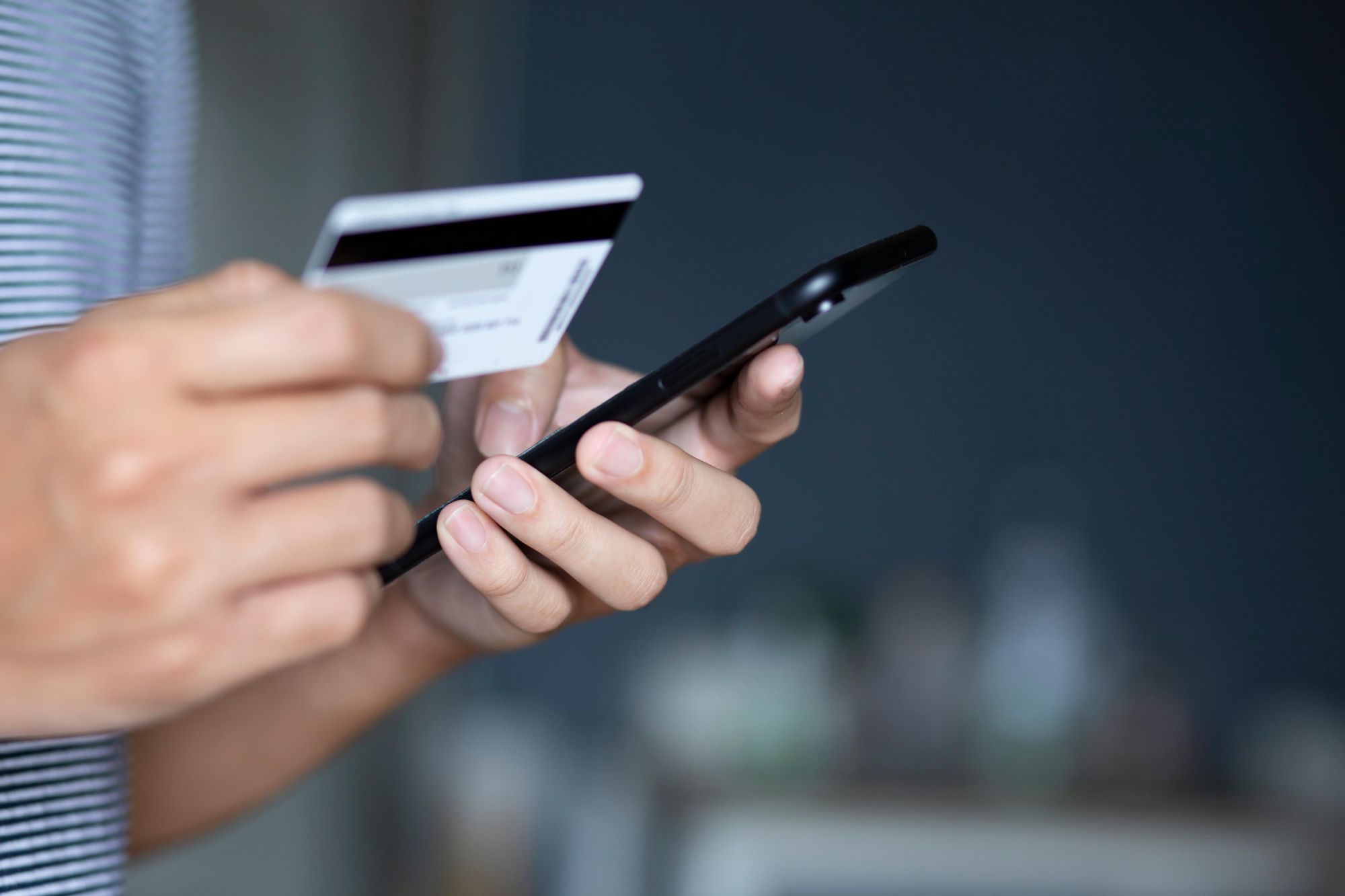 Available 24/7, this feature is free and enrolling is simple.
First, verify the mobile number and payment profile you will be using is associated with your account. Go to avecc.com, click "Pay My Bill", click "Pay Online" then choose receive text alerts.
Next, text the word start to 352667 and follow the prompts.
You can check your balance, pay the full amount or make a partial payment. Once submitted, you will receive a confirmation number so you can have peace of mind your transaction was completed.
Although the optional text messaging services are currently offered free of charge, you understand that you are responsible for meeting all Mobile Device system requirements and for all associated costs and expenses, including, without limitation, all fees you may incur for data transfers and as a result of receiving text messages from AVECC on your Mobile Device.
The optional Text Messaging service is offered as a courtesy only. AVECC is not responsible for any technical or other difficulties or errors that may arise in connection with the service, or that may prevent messages from being sent or received.
Sign-up

to
Stay Informed
Sign-up

to Stay Informed