Employee Spotlight - Travis Moore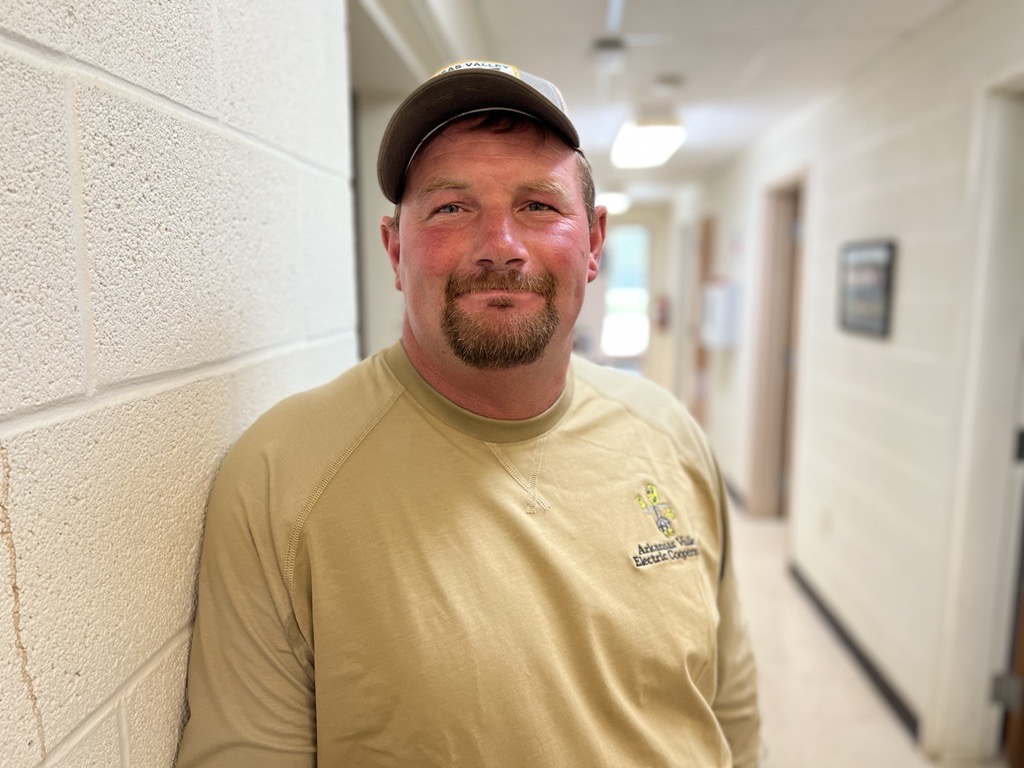 Travis Moore
Construction Foreman | 25 years
"I am a Waldron native who has served the Waldron community for 25 years with Arkansas Valley Electric. I've worked on the right-of-way crew, as a lineman, and now as a construction foreman.
I believe my job impacts significantly impacts AVECC. Safety is always number one for my crews and me. Everyone that works with me is married, has kids, and at the end of the day, everyone wants to go home safely. I have instilled in my crews the work ethic to ensure that everything is done the right way and the safest way correctly.
Working for AVECC is a family atmosphere. There are sixteen people at the Waldron office, and everyone gets to see everyone daily."
Sign-up

to
Stay Informed
Sign-up

to Stay Informed