Employee Spotlight- Roxie Smith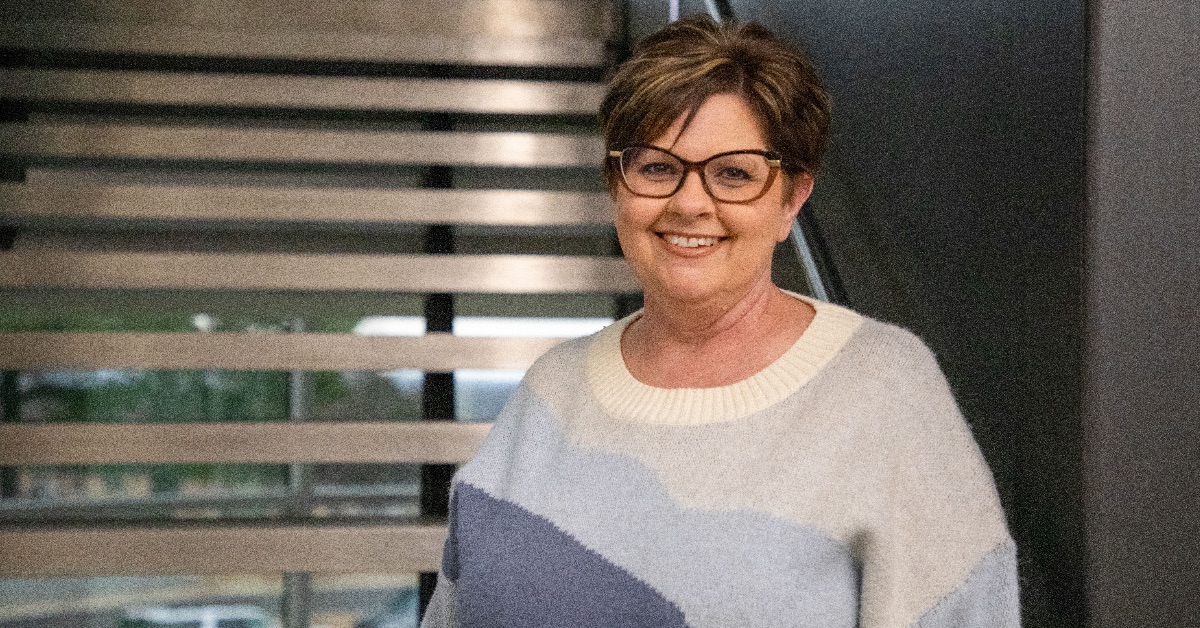 ROXIE SMITH Member Services Representative | 21.5 Years
"I oversee the day-to-day operations for the Ozark Headquarters lobby and drive-thru where I assist members with billing, payments and any questions they may have concerning their energy usage. I apply memberships and deposits and help with capital credits. I also work with our collections team by sending unpaid accounts to online collections services. I also mail final bill refund checks. In addition, I assist with Wave Rural Connect sign-ups and equipment returns.
I love our AVECC members. I get to see our members face-to-face on a regular basis and have been able to develop friendships over the years with people across our service territory. I get to see a side of our members that other employees may not have the opportunity to see. Without a doubt, I love the people I have the privilege to work with. They have become like family to me."
Roxie has been the friendly face most members see when they visit the Ozark headquarters. Roxie sat down with Brandon and Barbara to share her favorite parts about working for her local electric cooperative, her famous candy stash, and what's she's most looking forward to when she retires in March.
Listen to "Get to Know Roxie Smith" on Season 3 Episode 4 of The Next Greatest Thing podcast.
Sign-up

to
Stay Informed
Sign-up

to Stay Informed