Prepare Your Home For Spring Weather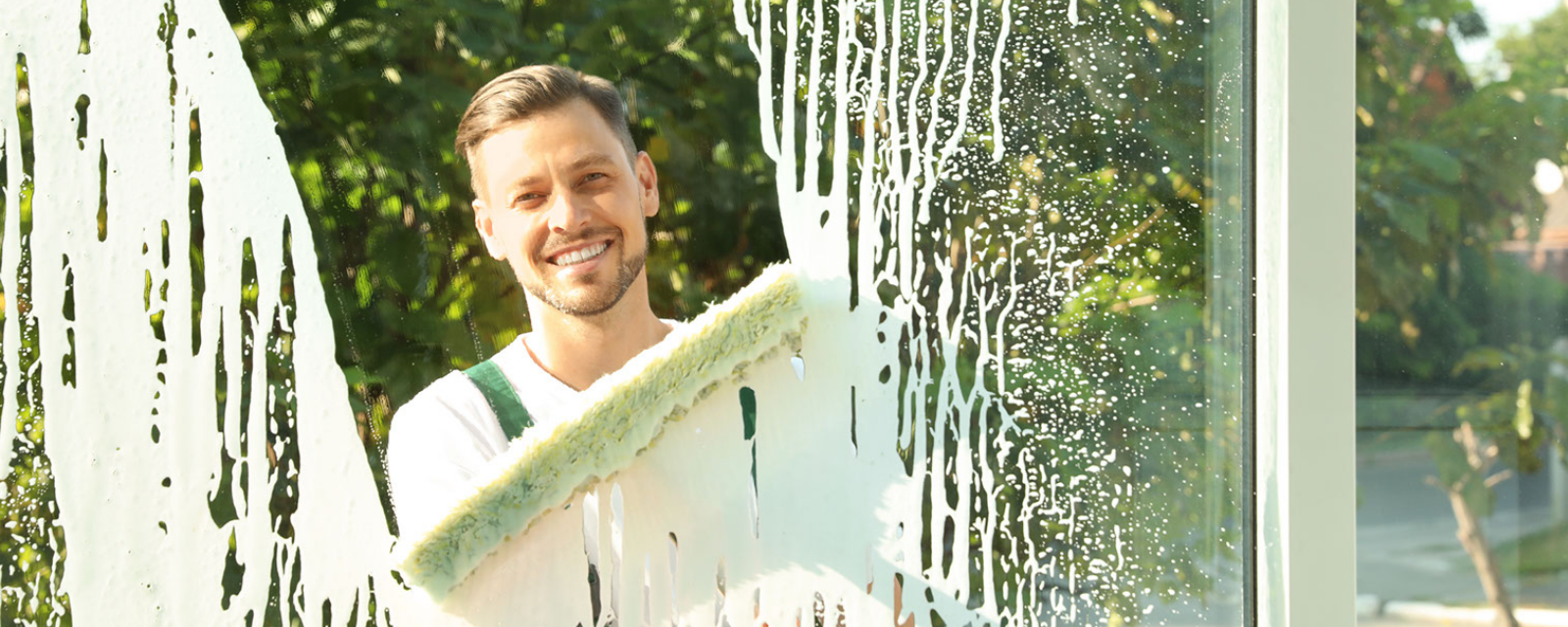 You are likely stuck in the mindset of how to be energy efficient while keeping your home warm. However, spring will soon be in the air and you need to start thinking about how to keep your home COOL while simultaneously saving energy.
We are all looking forward to the days when we can open the windows and turn off the AC, but, in the meantime, here are a few tips to help you prepare your home for that warmer weather!
Clean your windows. Remove dirt and grime that has built up during the winter months.

Check the vents around the foundation and attic. They may have been damaged in the winter and this will allow air to seep into your home.

Service your lawnmower. It has been sitting for quite a while!

Have your chimney professionally cleaned and inspected.

Change your furnace filters.

Clean your gutters. The water can damage your home when it does not properly flow away from the foundation.
Sign-up

to
Stay Informed
Sign-up

to Stay Informed