Employee Spotlight- Don Easom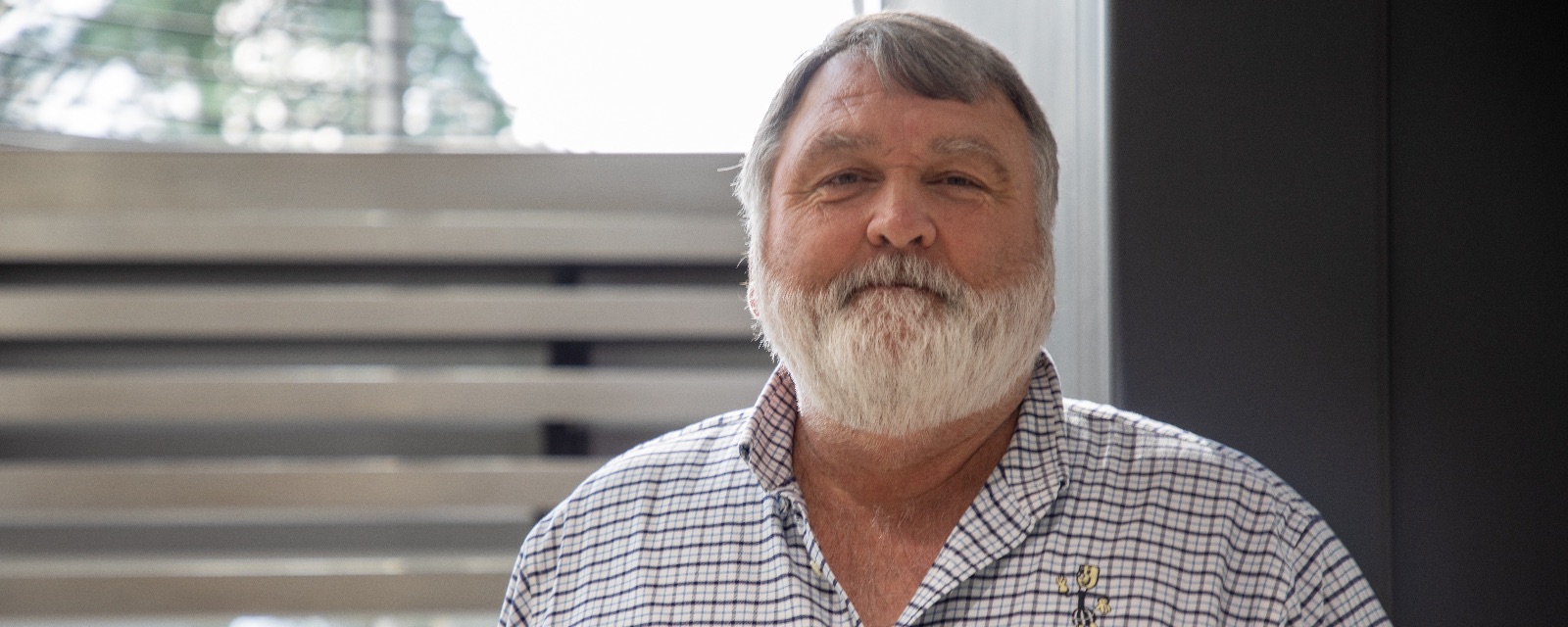 During his time at Arkansas Valley, Don Easom has served the members in many different capacities. He started in 1985 on the Right-of-Way Crew and retired as the Manager of Operations. Don also served the members as an Apprentice Lineman, Journeyman, Foreman, Substation Coordinator and Right-of-Way Supervisor. He has been with the cooperative for almost 37 years and is currently the longest-tenured employee.
"I want the members to know that everybody here has their best interests at heart, and I consider Arkansas Valley a big family. That is the way it has always been since I have been here, and I would like everybody to know that they have family in their corner."
Hear more about Don Easom on this month's "Getting to Know" episode of "The Next Greatest Thing podcast:
https://bit.ly/3D0wi6j
Sign-up

to
Stay Informed
Sign-up

to Stay Informed