Employee Spotlight- Wendy Kozeny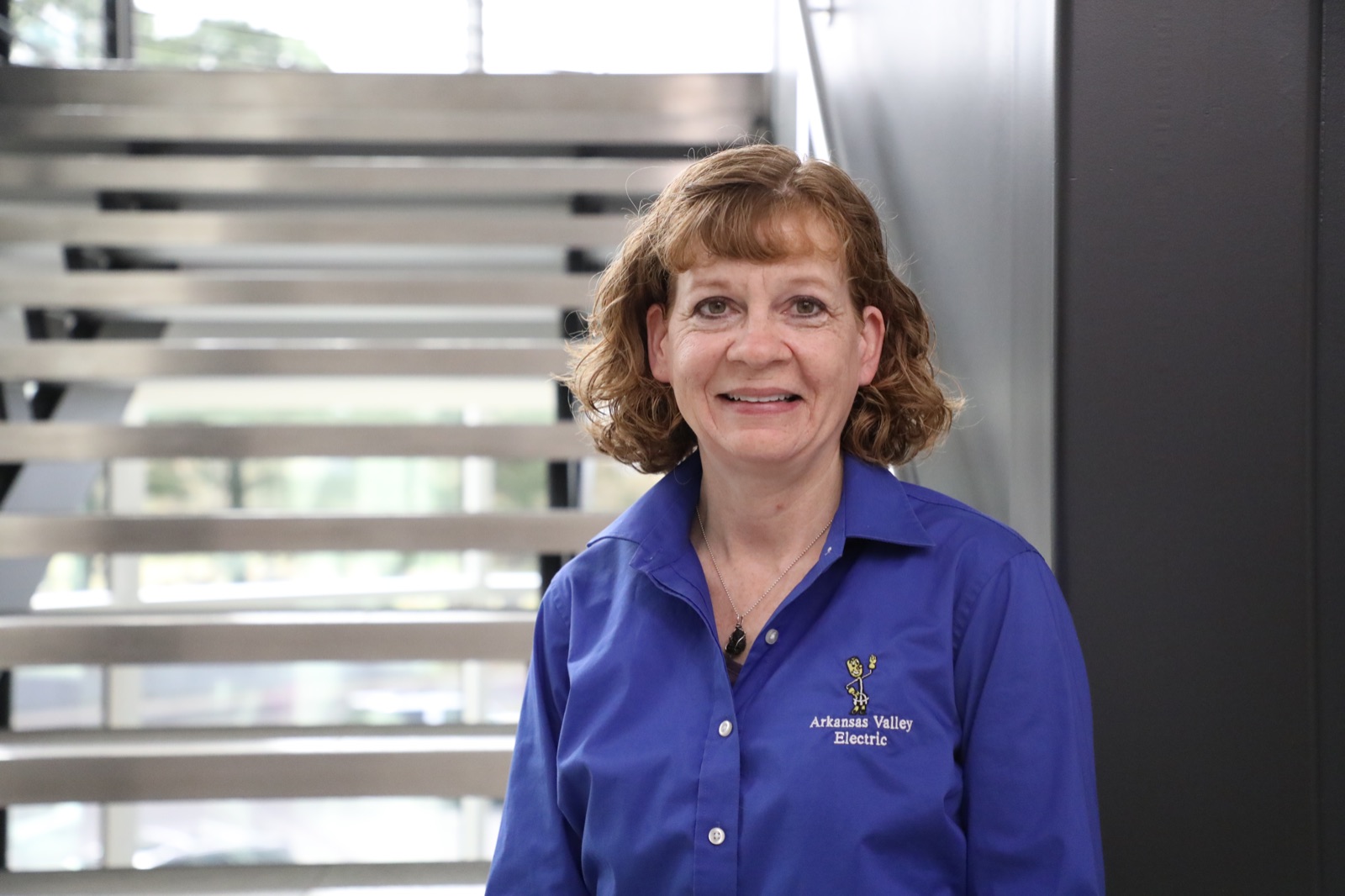 "My position with AVECC involves conducting energy audits for members' homes and businesses, overseeing the energy efficiency program, CHESS, taking members' bill payments as needed, and educating our members at community events. Some of these events include the Chamber of Commerce, Greater Fort Smith Home Builders' Association, ARVAC, and county/state fairs.
My favorite part about working at AVECC is getting to work with our members. I especially enjoy helping them understand kWh usage, home insulation and air leaks, and how these two interact, resulting in the monthly kWh usage/bill."
Hear more about Wendy Kozeny on this month's "Getting to Know" episode of "The Next Greatest Thing podcast: https://bit.ly/GettoKnowWendy
Sign-up

to
Stay Informed
Sign-up

to Stay Informed