Employee Spotlight- Stacy McCabe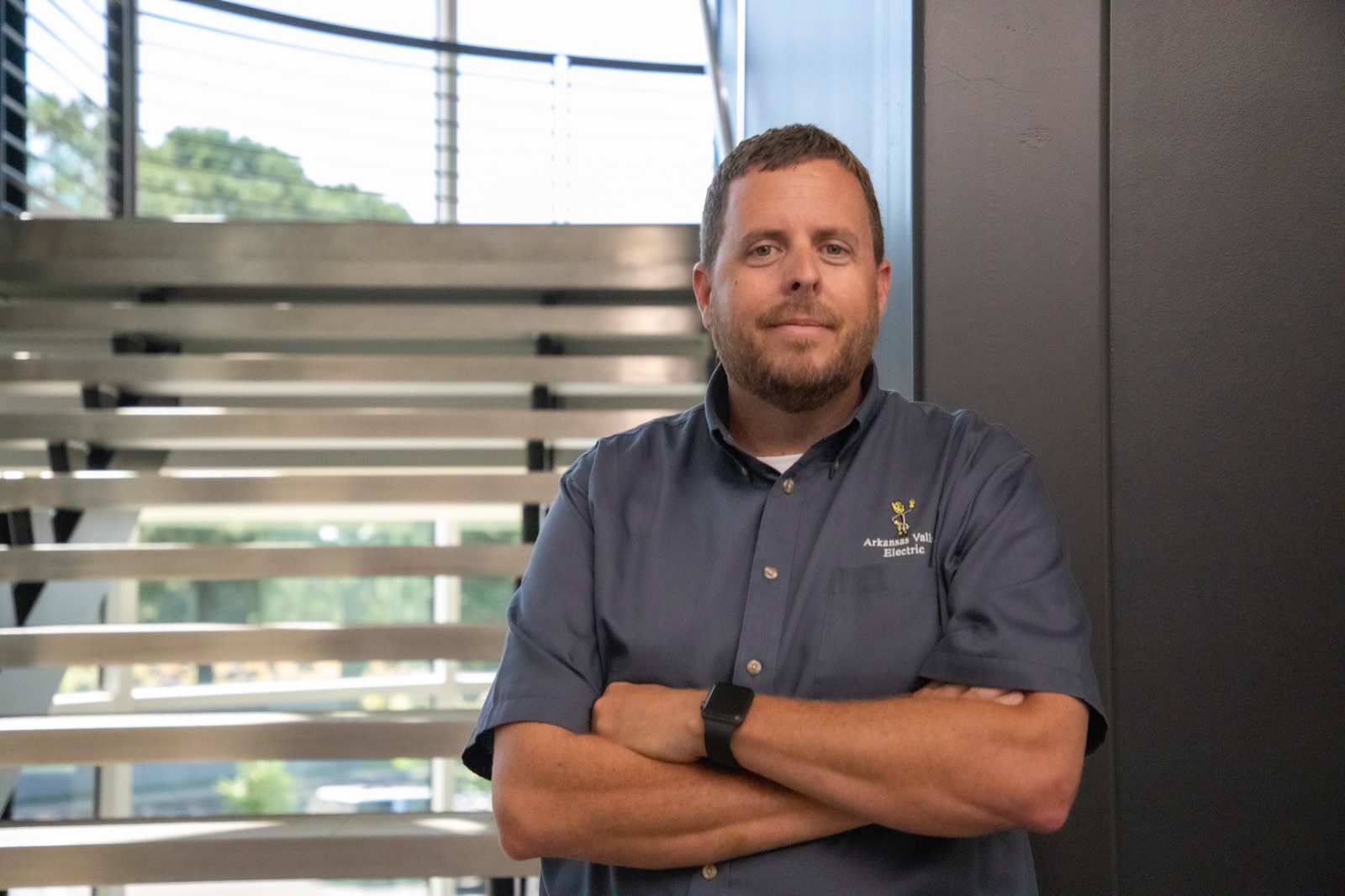 Stacy McCabe | Fiber Project Coordinator
2 years
As a fiber project coordinator for AVECC, I work on the planning, design and project management of all fiber projects. I also work with Wave Rural Connect's contract crews on various construction projects to ensure that all members receive their fiber internet in a timely manner.
I feel like my position is a small piece of the puzzle at Arkansas Valley Electric as we bring fiber internet to all of our rural members. I believe that is the big difference between Wave and other internet providers– the people we serve are more than customers. They are our members.
One of my favorite aspects of my job is the ability to talk to our members out in the field. I know I'm making a difference in the River Valley when members share how getting fiber internet has changed their lives.
Sign-up

to
Stay Informed
Sign-up

to Stay Informed