Our News: Digital Divide
Get the latest news from us here.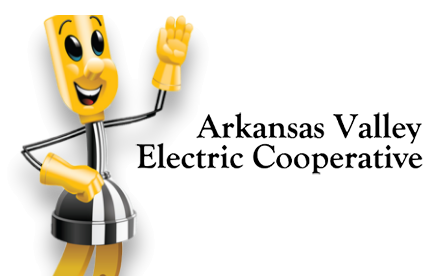 Rural Communities Deserve To THRIVE. Let's Act Now For High-Speed Internet!
The time for broadband across rural America is NOW. And for the first time ever, we stand on the verge of making it happen – but we nee...
&nbsp...
Read More Now
Sign-up

to
Stay Informed
Sign-up

to Stay Informed