Automatic Credit Card Draft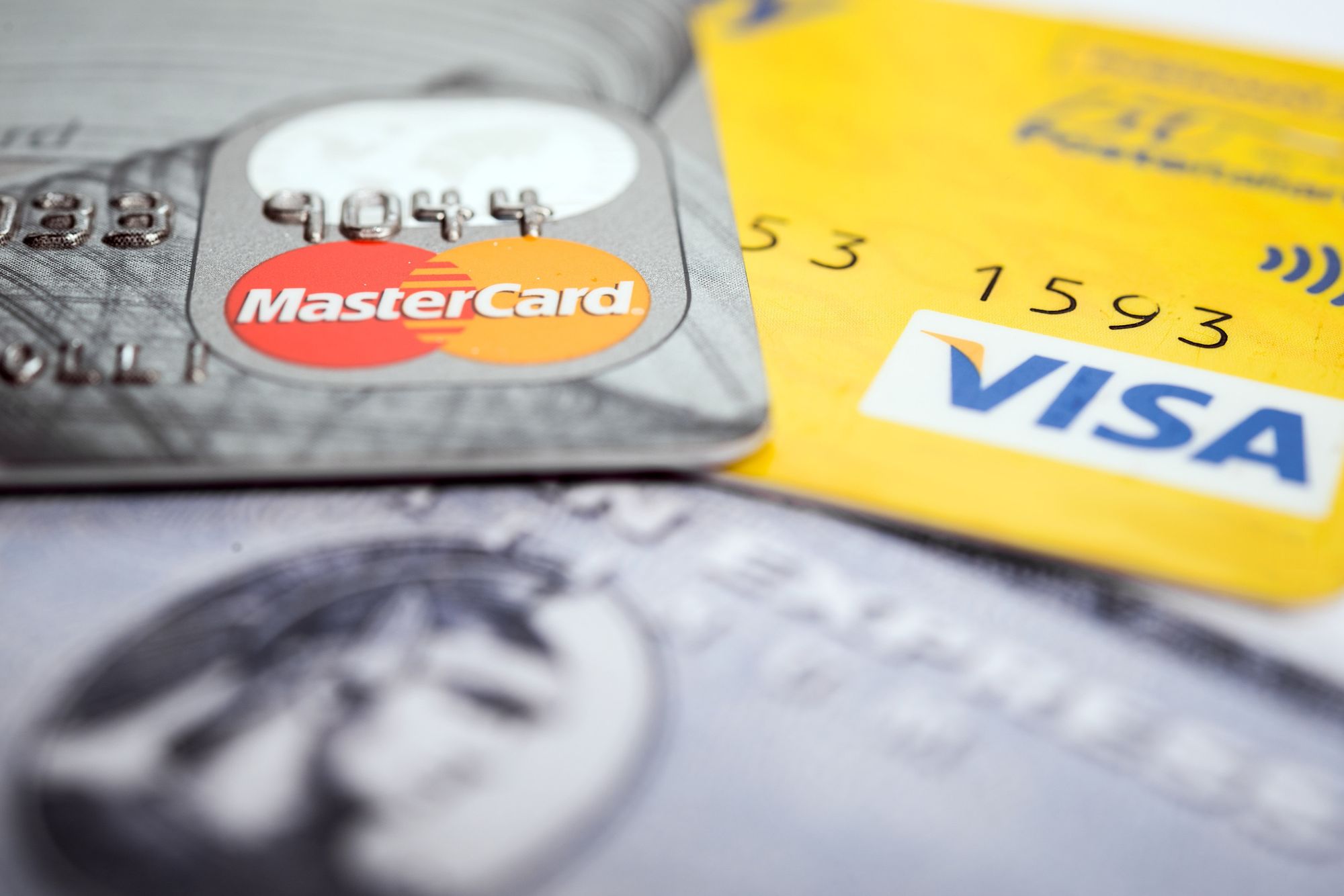 Spend more time doing the things you like to do!
When you sign up to pay your monthly electric bill automatically with your credit card*, it saves you time plus it means one less check to write and keep track of each month.
You will receive your electric bill at the usual time each month for you to review. The automatic credit card draft for your electric bill will be identified on your monthly credit card statement.
To apply, click the "Download Print Application" button below. (Recurring Payment)
Another option – save your credit card* profile online and eliminate the need to re-enter your payment information each time you visit this site to make a payment. Click here and log in to the Arkansas Valley Electric Cooperative Member Service Portal to get started. Once you've logged in, click the "Payments" tab, select "Payment Profile" and "Credit Card Profile" from the drop-down. (Non-recurring Payment)
*$2,500 limit per member number in 25 day period.
To avoid limit, consider bank draft or e-check.
To change or cancel draft, we require a notice of 5 business days.
No convenience fee
Arkansas Valley Electric Cooperative
Attn: Credit Card Drafts
P.O. Box 47
Ozark, AR 72949
Fax: (479)667-8964
A signed application form is required to participate in this program. For security reasons and to complete setup, we will call to get the CVV2 Code once we receive the application. For questions, please call 1-800-468-2176.
Sign-up

to
Stay Informed
Sign-up

to Stay Informed